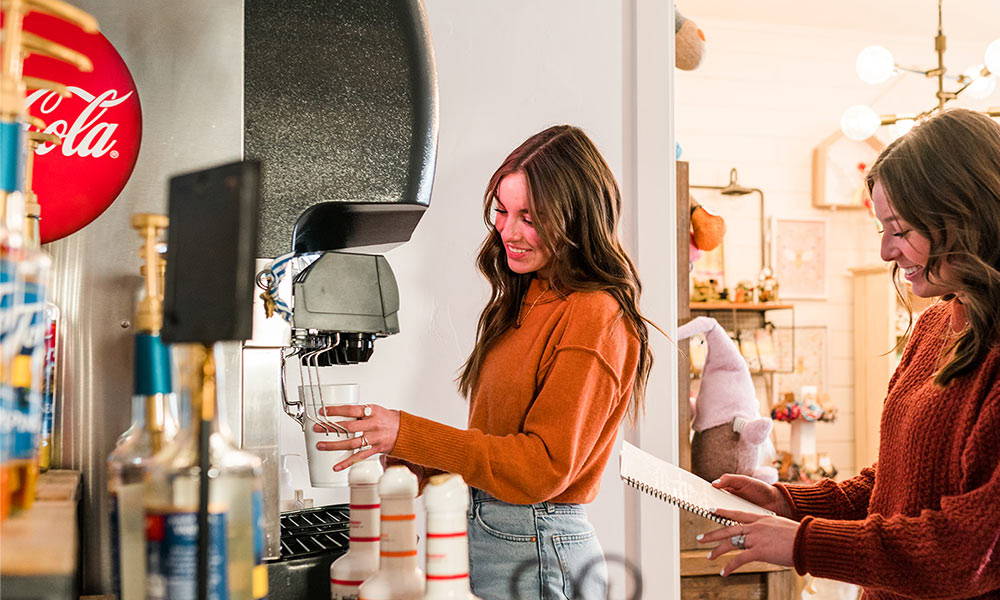 Choose your favorite Coca-Cola Soda(s) as your base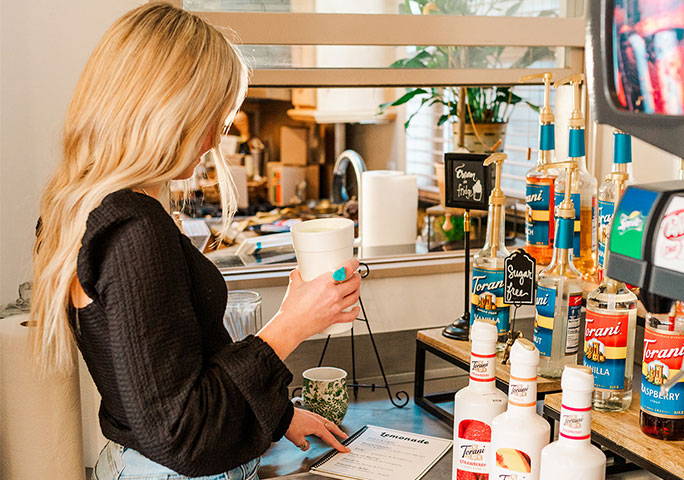 Browse our recipe book or create your own flavor. Choose from a handful of delicious regular or sugar free syrups, fresh purees, and fresh lemon and limes.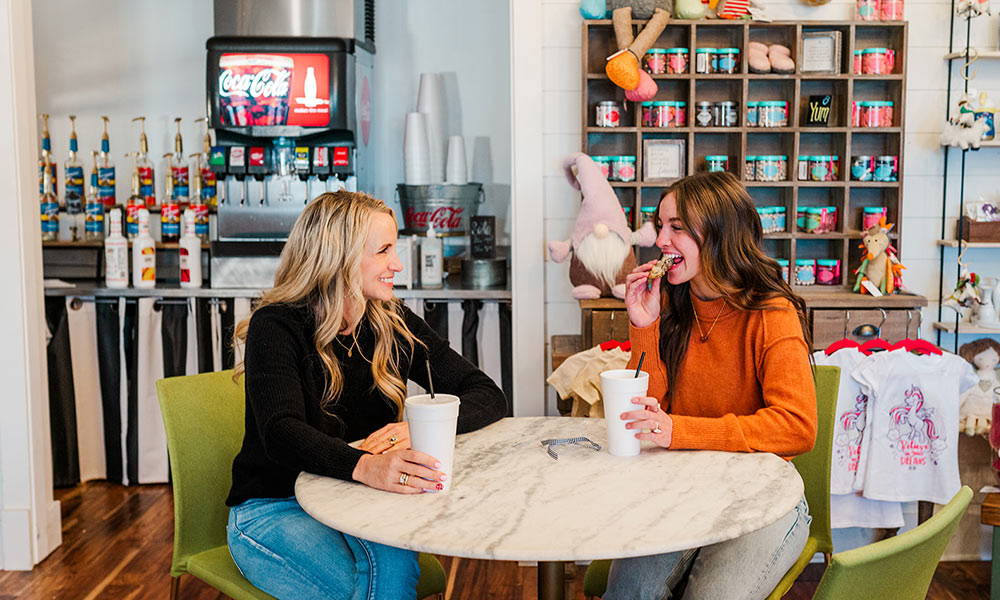 Sit at one of our sit and sip tables or take your drink and treats to go and enjoy their deliciousness.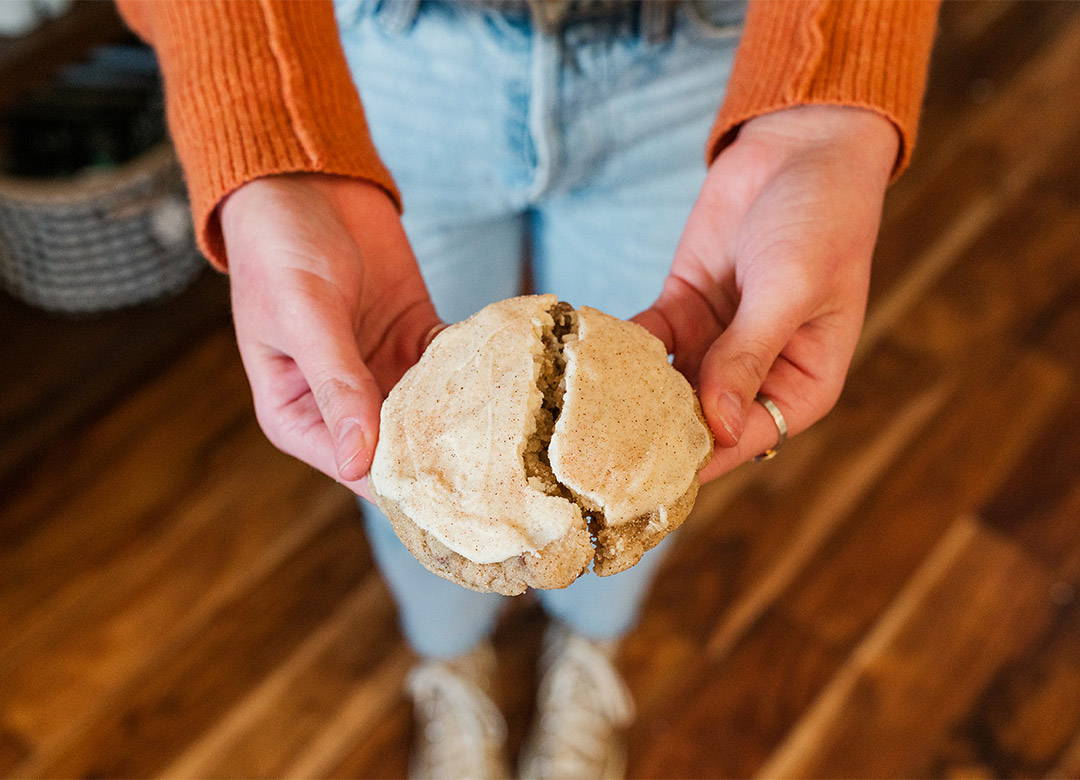 magically created here in Eden, Utah by a local gal, Laura Barfuss.
made with farm fresh eggs
From the Chocolate Chip, to the Snickerdoodle, or Sugar, or the Everything cookie. You will realize you can't go wrong with any of them.