Upcoming Workshops & Events
June 20 @ 10:30am
We are over the moon excited for our 4th of July Sugar Cookie Class. The one and only Caitlin Bowen will share her recipes and tips in making delicious sugar cookies and decorating them.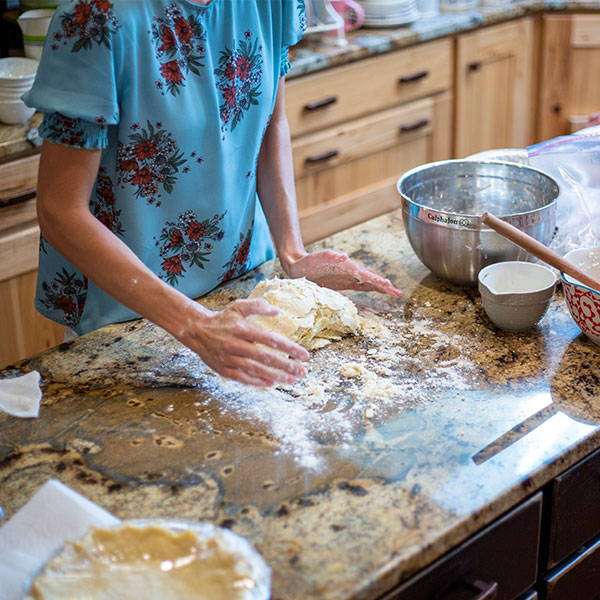 Summer Hosting Cooking Class
June 25 @ 6:00pm
Take the night off and have a girls night out to remember. Professional plus the most amusing and interactive chef Rochelle Robinson is returning. She is bringing her bags of tricks and teaching us how to make some delicious summer meals perfect for hosting family and friends.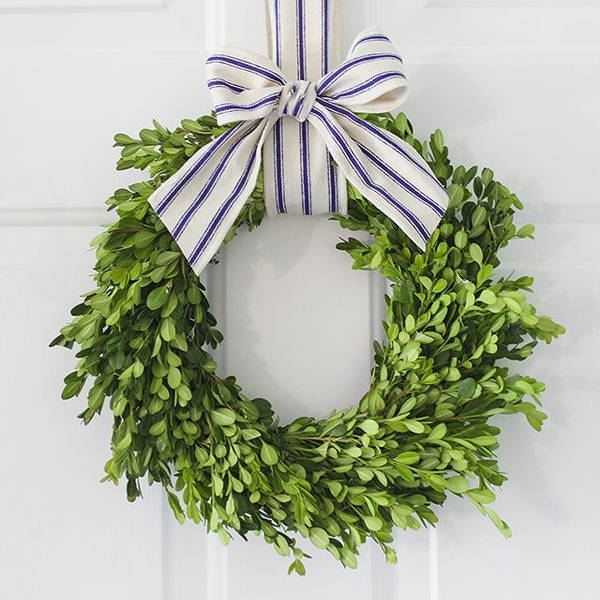 Fresh Wreath Making Class
July 11 @ 10:30am
Gather your friends or come make new friends and come make a beautiful boxwood wreath. We have 8" and 12" rings available. Add 10-12" to any ring and that will be your finished wreath. For example a 8" ring will turn out to be about an 18" wreath.

Stay updated with workshops and events
Silver and Sage Studio Classes
Located inside of EmieJames
The professional artists at Silver and Sage Studio are offering one of a kind weekly classes. Some classes are drop in and others are by appointment. If you are interested in taking a class please contact Silver and Sage Studio at:
Website: silverandsageutah.com
Email: info@silverandsageutah.com
Or come visit EmieJames and Silver and Sage Studio at 5522 East 2200 North, Eden Utah 84310