Upcoming Workshops & Events
Upcoming Workshop Schedule
Flower Arranging Tips and Tricks
Saturday, July 17 @ 11:00 am
Come learn how to do a simple but beautiful flower arrangement. Plus how to keep fresh flowers in your home all summer long with your own flowers from your yard
*This class will be held outside on our patio and has limited spots available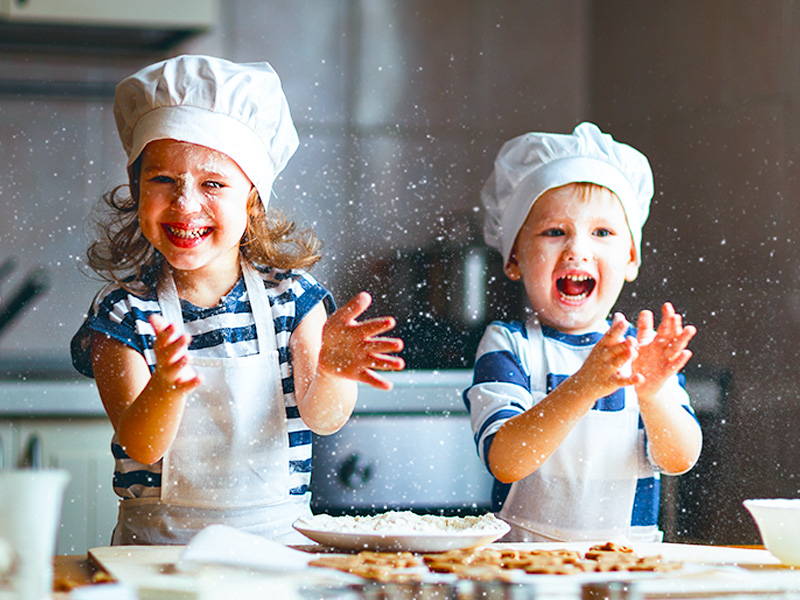 Friday, July 23 @ 11:00 am
5-8 Year old kids
If your kids love cooking and baking this workshop is for them! They will learn how to make fun and easy summer recipes. A personal fresh fruit pizza will be on the menu that they get to take home and enjoy with the family.
1.5 hour class
*This class will be held outside on our patio and has limited spots available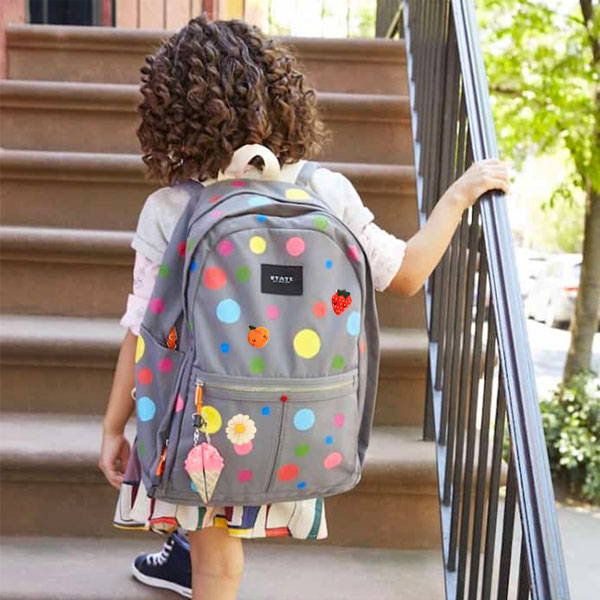 Kids Camp - Clay Workshop
Friday, August 13 @ 11:00 am
Ages 5-10 year old kids
Style and functionality is the name of the game! During this workshop, your kiddo will learn how to make the cutest necklace or pair of earrings along with some clay pins to accessorize their backpack for school.
Come make friends and memories while learning a new skill. 1.5 - 2 hour class
Limited Spots Available - Sign Up Now
Share Your Thoughts Please...
We would love to hear if you want us to hold another girls day out this year. Girls day out is a morning/afternoon filled with wonderful workshops. Also what other workshops would you like us to offer. What do you like and what do you not like?
Stay updated with workshops and events