Upcoming Workshops & Events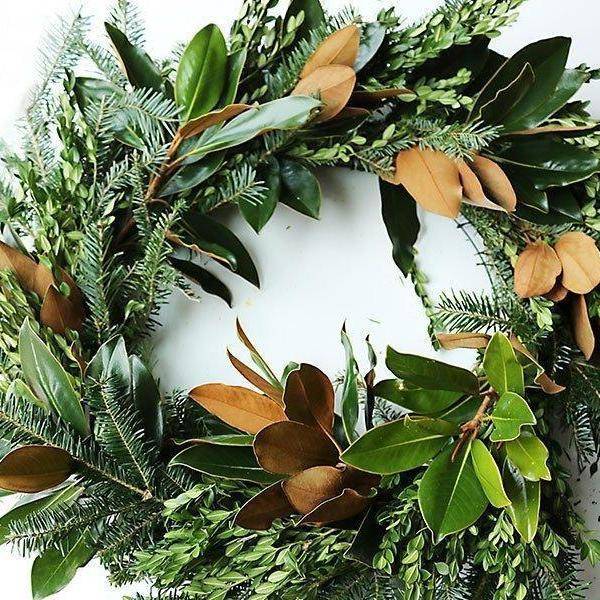 October 24 @ 12:00
Come and Create a gorgeous fresh wreath. This wreath is full of fresh pines, boxwood and our favorite magnolia leaves making it perfect for the upcoming holiday seasons. Keep your front door charming for the holidays by easily changing out the ribbons for each season.
The wreath will turn out to be 22-24" diameter.
*This class will be held outside on our patio and has limited spots available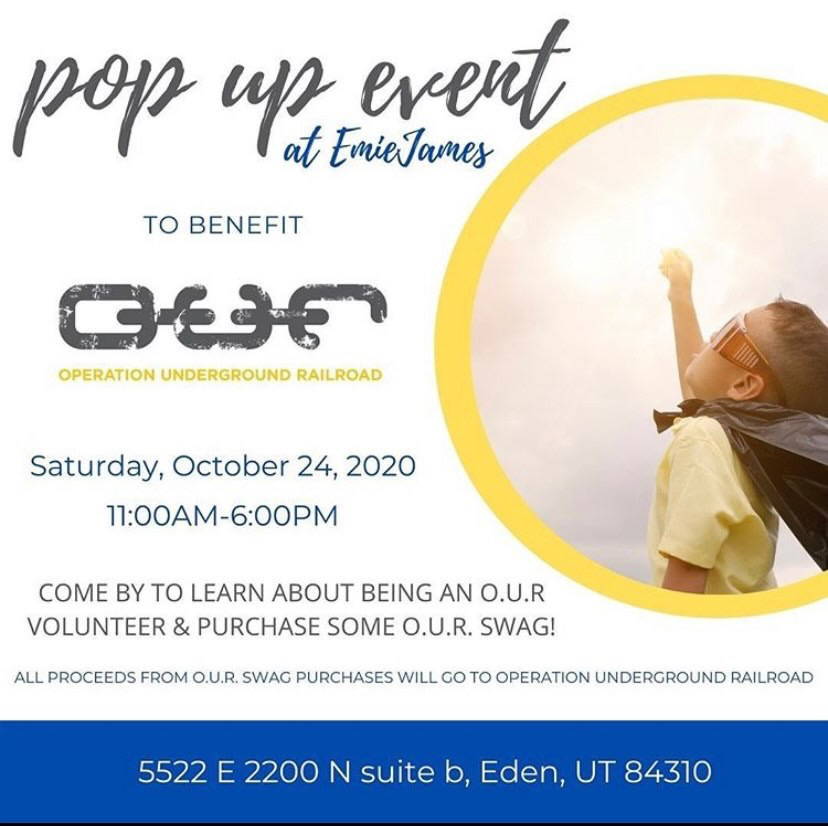 October 24 @ 11:00 am - 6:00 pm
O.U.R is an amazing life changing foundation. They are one of the ultimate fighters against the horrific plague of Sex Trafficking in the United States as well as through out the world.
Come learn about O.U.R and help change the world!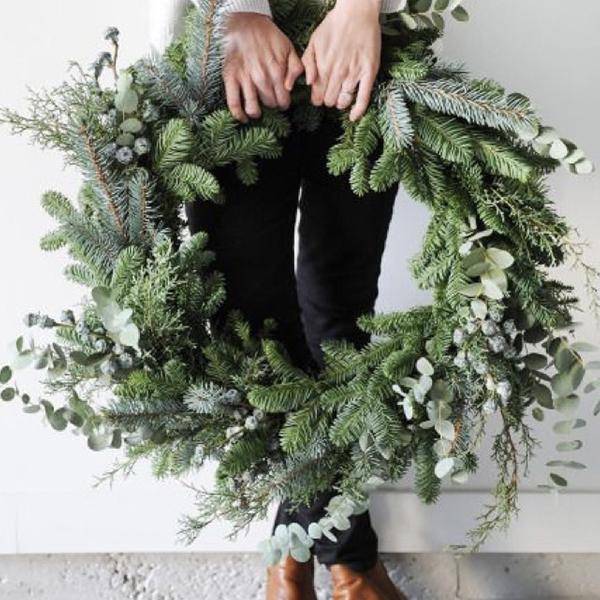 November 14 @ 12:00
The Holidays are Here! It's time to make a gorgeous mixed pine wreath for your door. These gorgeous wreaths will add the Christmas smell everyone loves to your home.
(Pictured are 12" Wreath Rings, Finished wreaths are 22-24" Wreaths)
*This class will be held inside EmieJames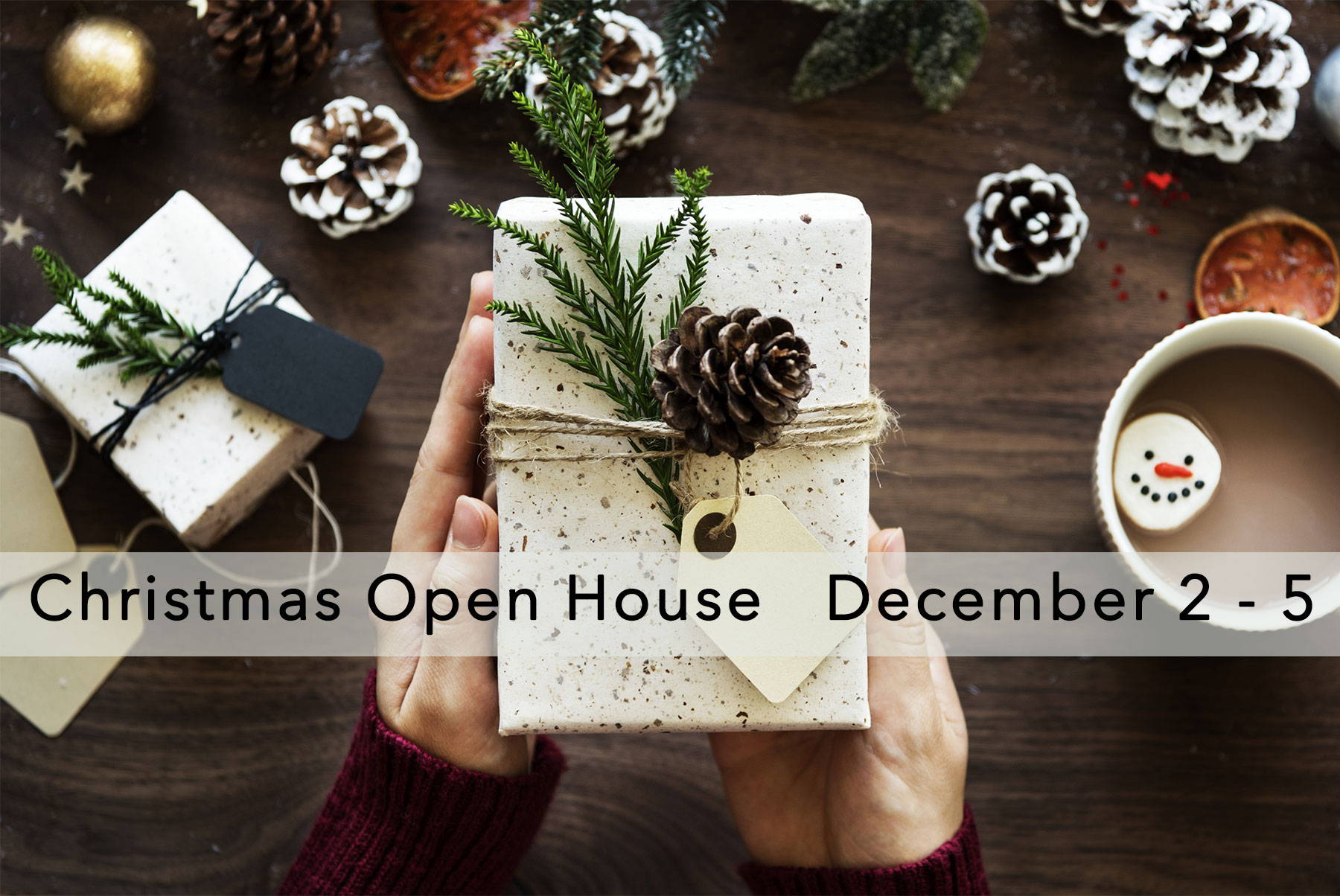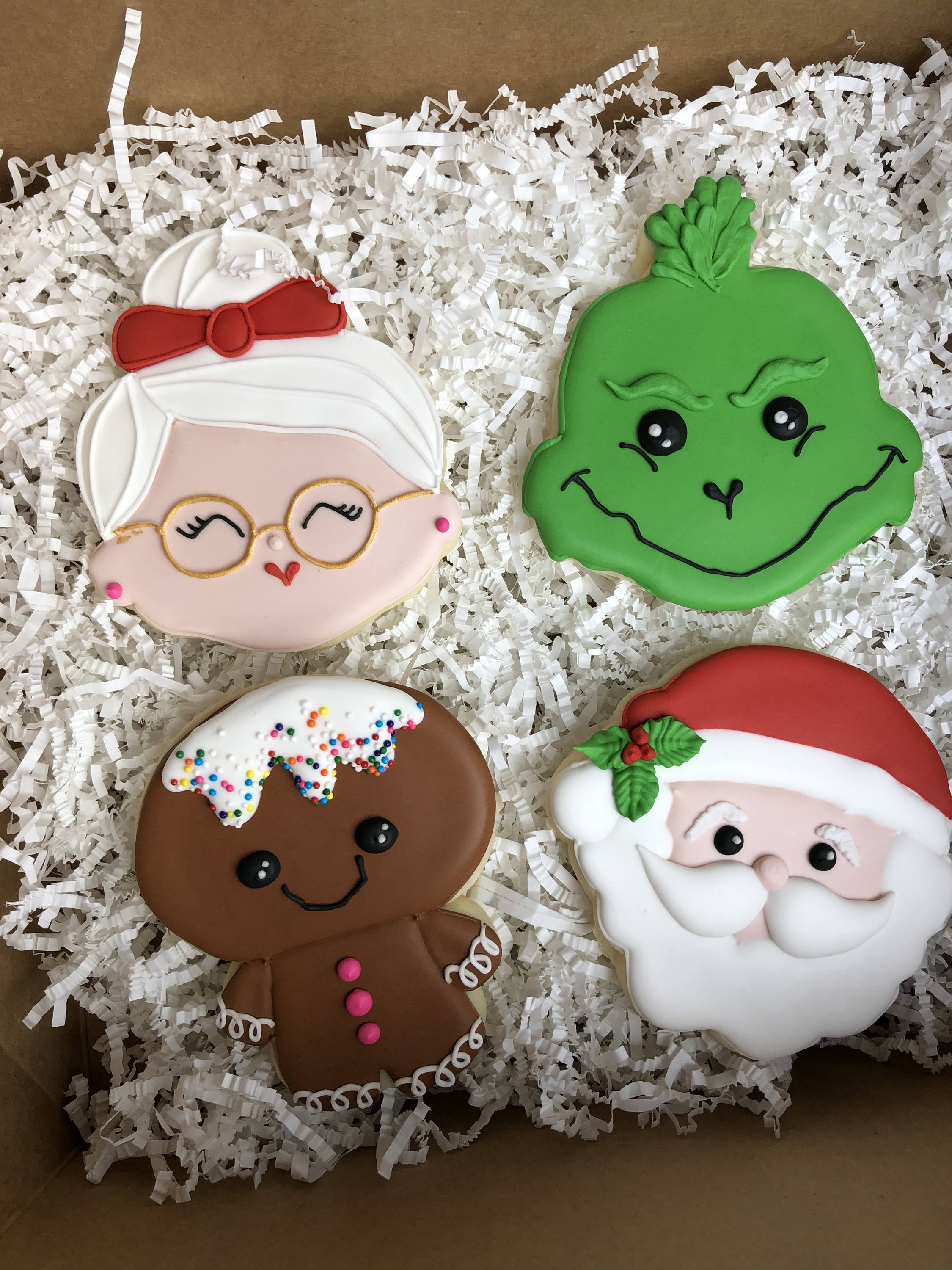 Christmas Sugar Cookie Class
December 5 @ 12:00
We are over the moon excited for our Christmas Sugar Cookie Class. The one and only Caitlin Bowen is back and will be sharing her recipes and tips in making delicious sugar cookies and decorating them. Our Sugar cookie class always fills up quick - don't miss out!
*This class will be held inside and has limited spots available
Stay updated with workshops and events