Upcoming Workshops & Events
Upcoming Workshop Schedule
Get ready to Celebrate and learn some new tricks and trades. The upcoming months are filled with AMAZING workshops. Some back by popular demand like Sourdough and Smoking Meats but the rest are brand new; including some Kid Workshops. So gather your friends or come make new ones and celebrate your life and home at EJ.
All workshops are currently held at EmieJames in Eden Utah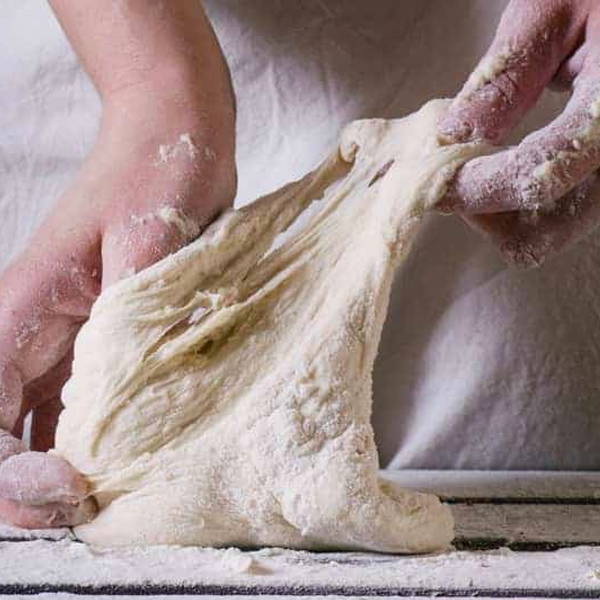 Saturday, March 18th 1:00-3:00 pm
You've attended a beginner sourdough class, have fed your starter, or possibly killed it 😜, maybe you even attempted some bread, but you just need some extra help. Come learn that next step and join us in our hands on class where you actually get to make sourdough bread. Feel free to bring your own starter or receive a new starter. During this class Brandi Messerly, our sourdough specialist, will help you mix your dough and do all the steps so you can feel and see how your dough should be while making bread. She will even teach you how to do mix-ins like spices and cheese. Please bring a 9" banneton or bowl with a tea towel to take your bread home in. PLUS Brandi is spoiling all attendees with a pre-made sourdough loaf.
Space is very limited for this class so sign up now.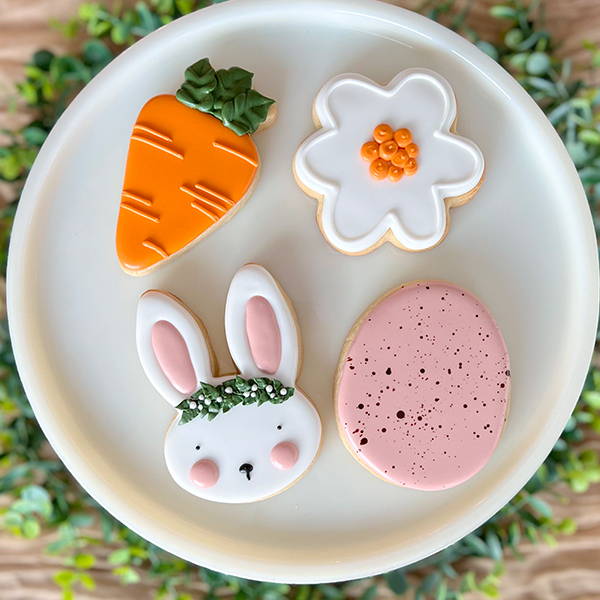 Hello Spring Sugar Cookies
Saturday, March 25, 4:00 - 6:00 pm
Liz Bauer is back with another amazing sugar cookie class. All this snow has us craving for some major spring. Come join us for our Spring Sugar cookie class. Learn how to decorate these darling cookies and enjoy a little spring joy. 🌼
Space is limited.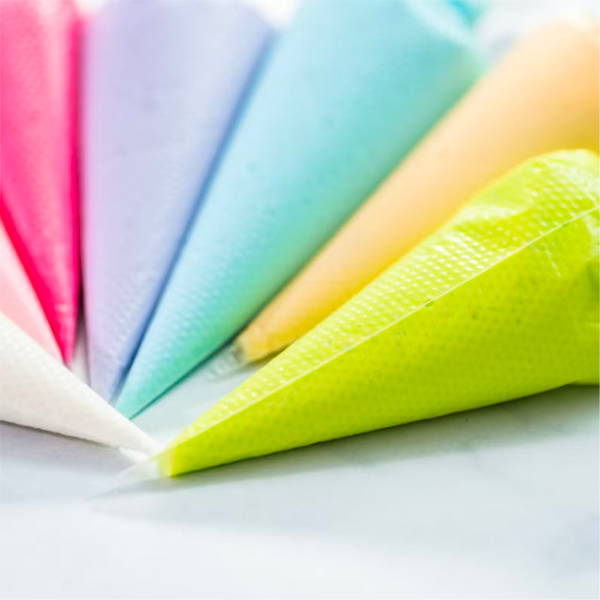 Sugar Cookie Prep Class
"how to do royal frosting & bake sugar cookies"
Saturday, April 15, 1:00 - 3:00 pm
You've been asking and our amazing Liz Bauer is delivering. If you love decorating sugar cookies or creating delicious masterpieces come learn all the how to's for royal icing. Liz will be showing how to make royal icing, getting the right consistency and how to make the right thickness of sugar cookies. Plus you'll be able to take home cookies and royal frosting to decorate with the family. This is going to be a class you don't want to miss.
Space is limited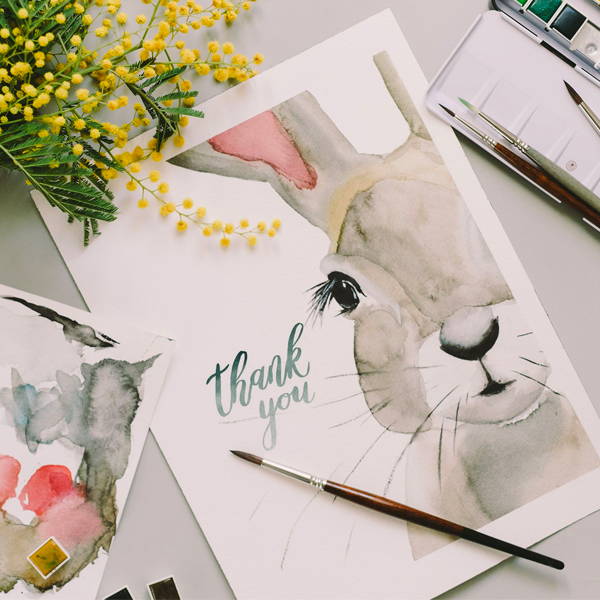 Spring Cards Watercoloring Class
Saturday, April 29, 1:00 - 3:00 pm
Our watercolor princess Julia is back. If you haven't attended one of Julia's classes now is the time. She is so sweet, fun and makes you feel like you can create something beautiful. Come learn how to create and watercolor 4 beautiful cards of your choice - Happy Birthdays, Thank You's, Happy Mothers Day, and more. This is a great girls day out activity.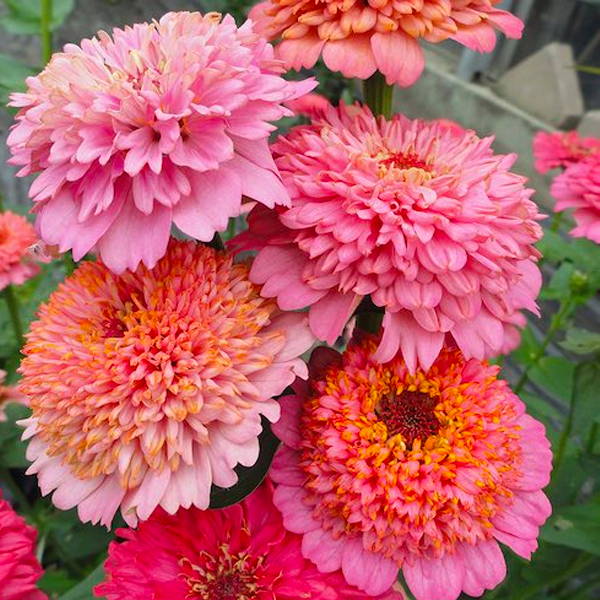 Planting & Growing Flowers 101
How to grow your own "cut" flowers
Friday, May 19, 5:00 - 7:00 pm
Kellie from North Ogden Flower Farms will be teaching us how to plant and grow beautiful cut flowers in our own yards. She will be going over the do's and don'ts, the most simple cut flowers to start with, and will be sending home a beautiful 6 pack of cut zinnia flowers to start growing in your yard. Kellie is a wealth of knowledge and has a beautiful flower farm. We are so excited to have her.
Space is Limited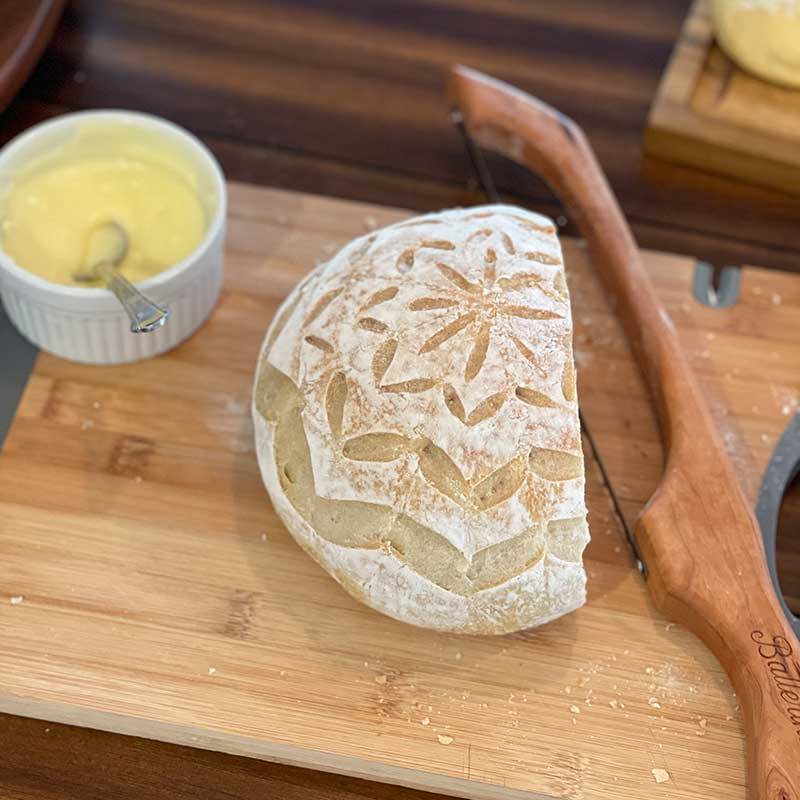 Sourdough Essentials Class
Saturday, June 10, 12:00 - 2:00 pm
Back by popular demand! The Beginner sourdough class: learn the basics of sourdough - how to take care of your sourdough starter, what to do with the discard, and how to make delicious sourdough bread. Everyone will go home with their own sourdough start.
Space is Limited
Stay updated with workshops and events