Upcoming Workshops & Events
Upcoming Workshop Schedule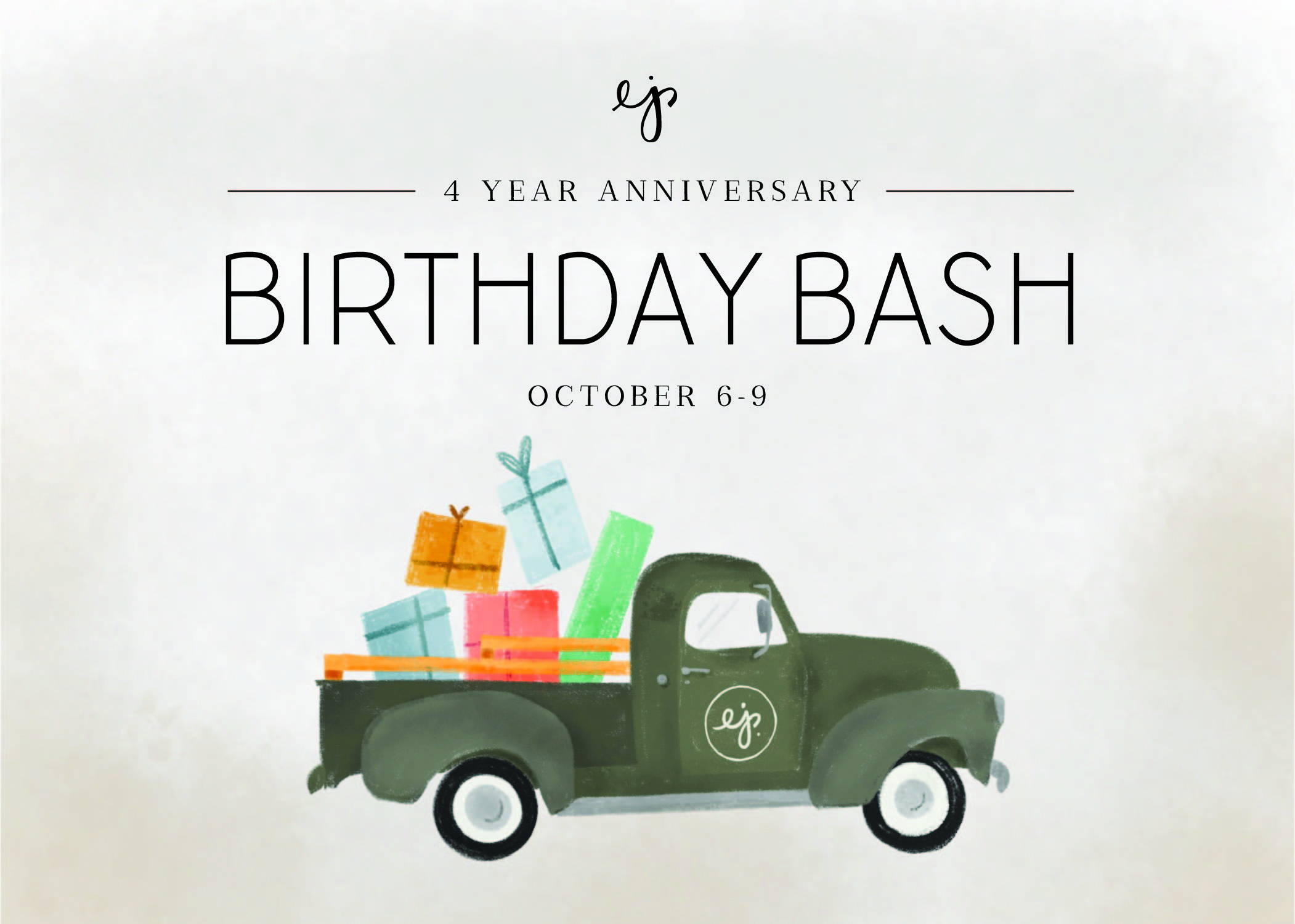 Saturday, October 23 @ 12:00 - 6:00
One of our favorite pop ups, Albion Fit, is BACK and FULL of new arrivals perfect for the Fall and Winter season. Grab your friends and come celebrate with us!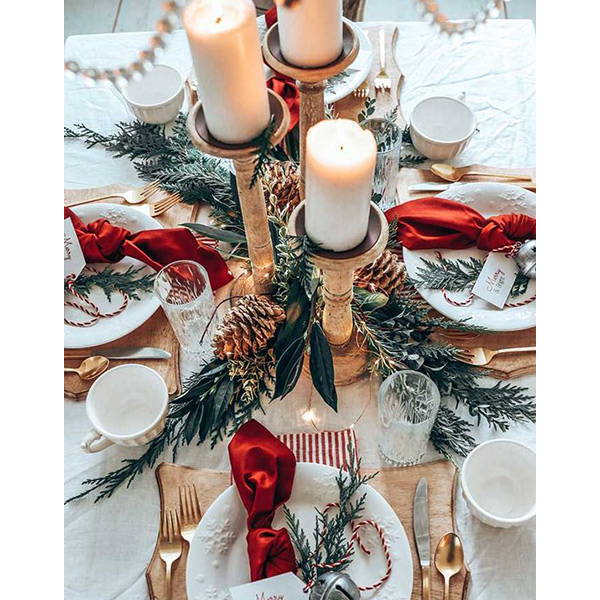 Saturday , November 6 @ 11:00 am
The Holidays are just around the corner. Karen Bailey, a professional interior designer, is coming to teach how to make your holiday tables spectacular. Decorating for events and holidays can be intimidating but Karen makes the task simple and exciting.
Come learn the simple steps and techniques in creating a memorable holiday table for your family and friends.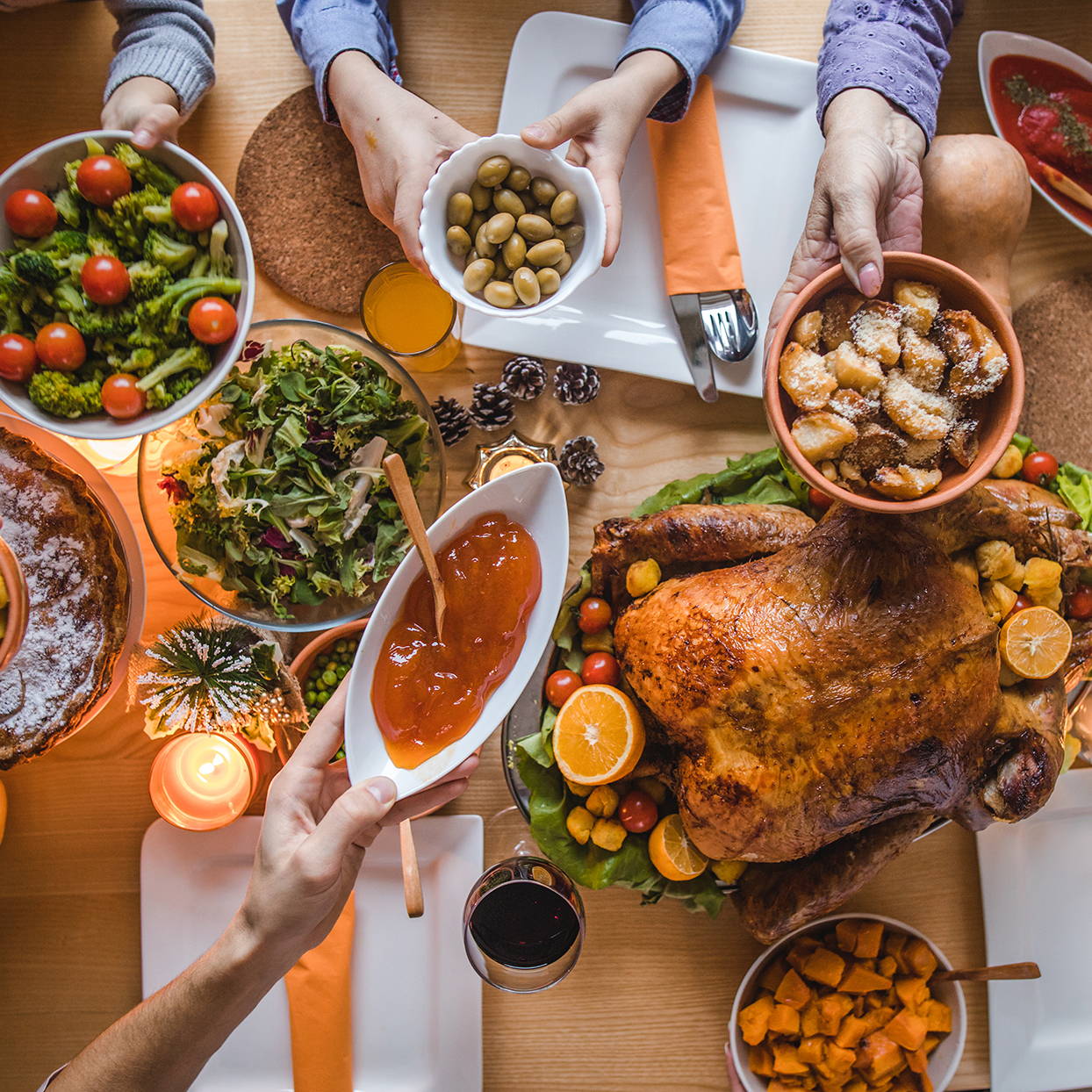 Saturday , November 13 @ 11:00 am
We all know sides are where it's at! Come for an afternoon of traditional and new favorites for your thanksgiving table. Plus get simple tips and tricks for making things ahead and how to plan your oven space.
Menu:
-Rolls
-Not your Mommas Green Bean Casserole
-Fresh Cranberry Sauce
-Not your typical Salads
-Savory Sweet Potatoes & More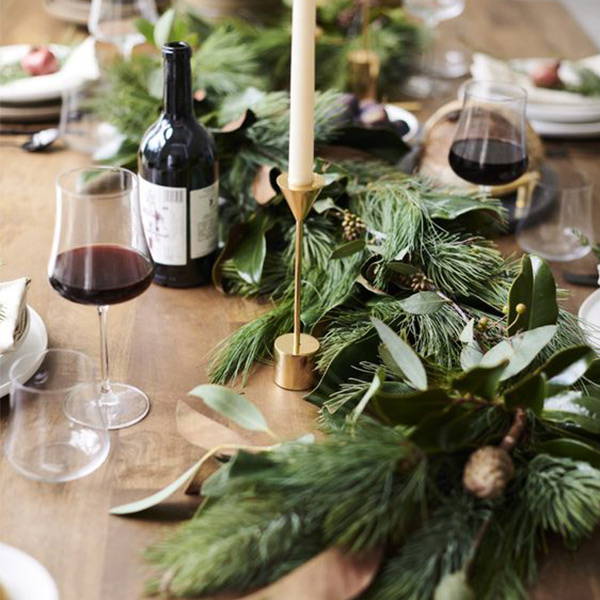 Saturday , November 20 @ 11:00 am
The Holidays are just around the corner and nothing is more beautiful than fresh garland for your door, archway, mantle, or your table. Come Learn how to make a beautiful 6ft fresh garland filled with mixed greenery and pines.
Stay updated with workshops and events