Upcoming Workshops & Events
Upcoming Workshop Schedule
Get ready to Celebrate and learn some new tricks and trades. The upcoming months are filled with AMAZING workshops. Some back by popular demand like Sourdough and Smoking Meats but the rest are brand new; including some Kid Workshops. So gather your friends or come make new ones and celebrate your life and home at EJ.
All workshops are currently held at EmieJames in Eden Utah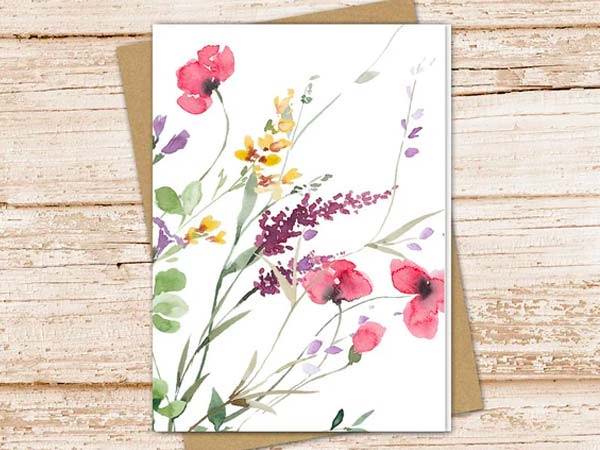 Summer Watercolor Evening
Saturday, July 9 @ 5:00 - 7:00 pm
Come learn how to watercolor three beautiful greeting cards. You'll learn how to take nature and turn it into a watercolor card. The evening will be complete with a dessert bar and summer drinks.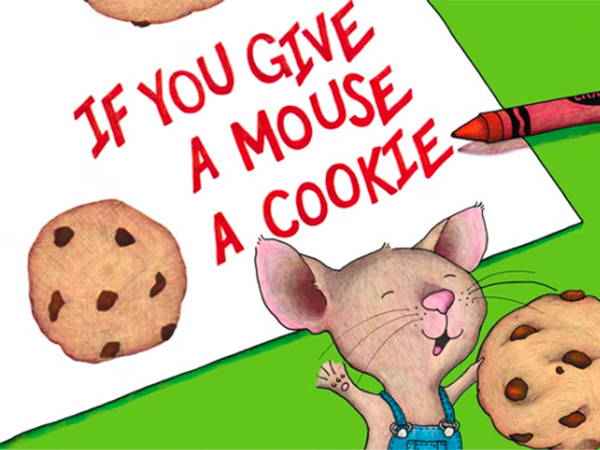 Kid Workshop:
"if you give a mouse a cookie"
Saturday, July 16 @ 11-12, 12-1, 1-2
Sign your darling kiddos up for this fantastic watercoloring class with Julia Du Bois. Chocolate chip cookies and Milk will of course be served.
Each hour time block will have 4 kids total. If your child is under the age of 5 a parent or older sibling needs to attend with them.
Thursday, July 21 @ 5:00 - 7:00
Amy Goff from Frosted Custom Cakes is an award winning sugar artist and has competed on the Food Network and Disney+ (she was the Disney champion!) 🥳
Come learn how to make delicious cake pop dough that is stable for dipping & decorating. You'll learn lots of tips and tricks for coloring chocolate and fun different ways to decorate using a mold. Plus you can take the mold home
$50 per attendee or $85 fir 2 but only includes one mold. (Great for a mother/daughter who live in the same house- only need one mold)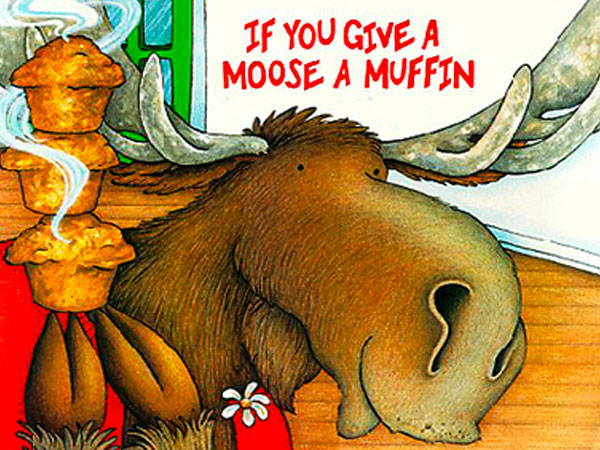 Kid Workshop:
"if you give a moose a muffin"
Saturday, July 30 @ 11:00 - 12:30
Sign your darling kiddos up for a fun afternoon of baking muffins and making sock puppets.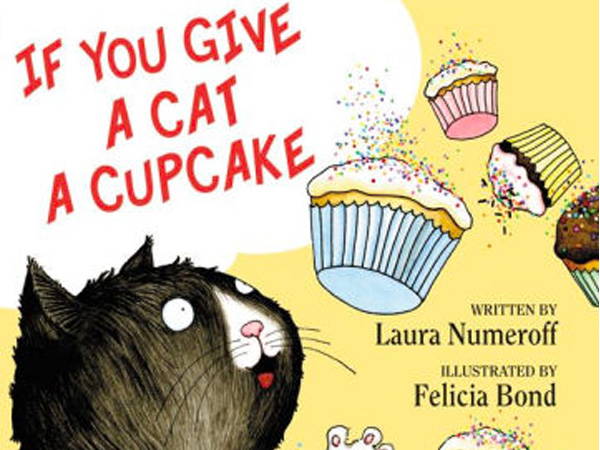 Kid Workshop:
"If you give a cat a cupcake"
Thursday, August 11 @ 2:00 - 3:30
Sign your kiddo up to learn how to decorate darling cupcakes and do a fun scavenger hunt with animal facts.
Stay updated with workshops and events