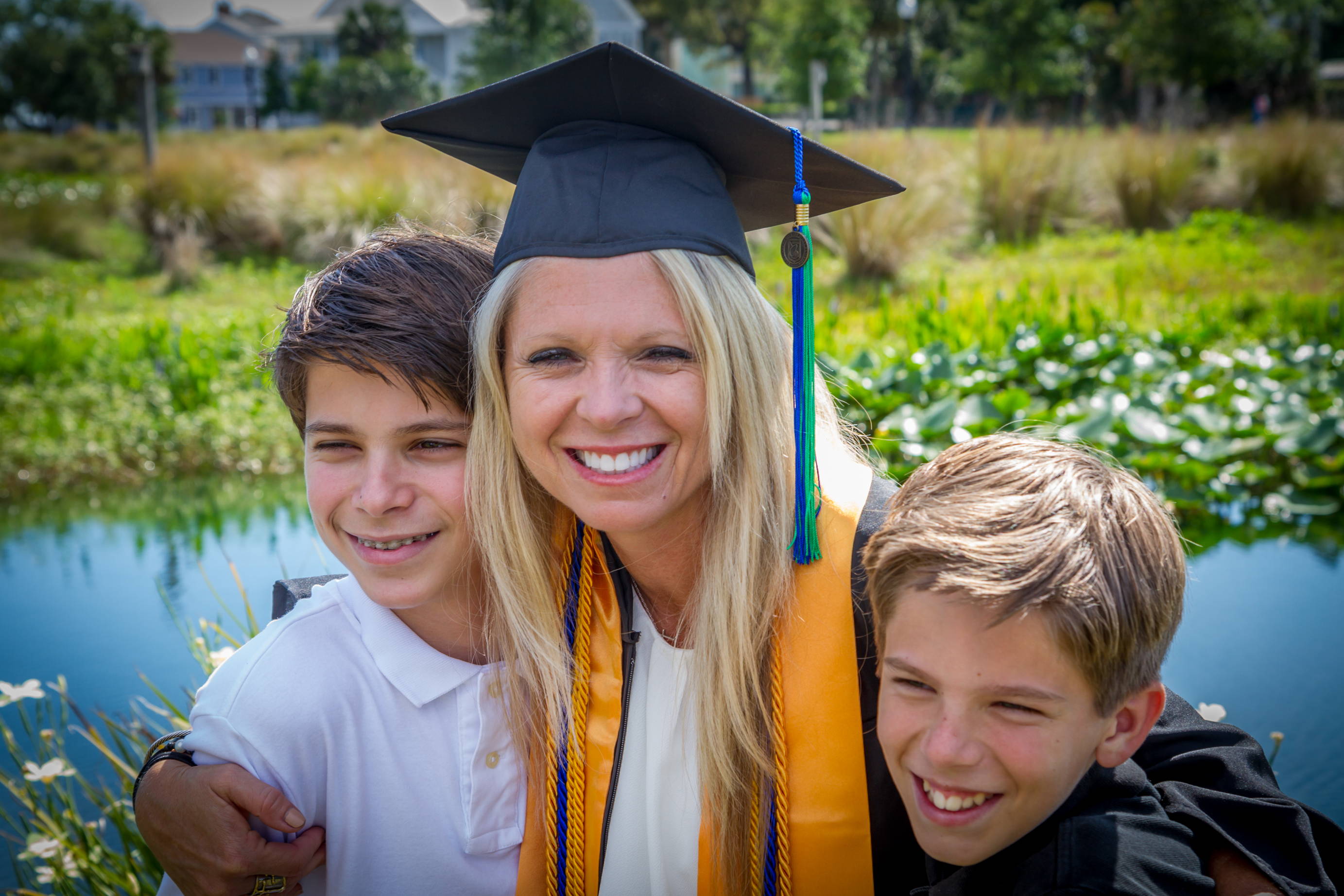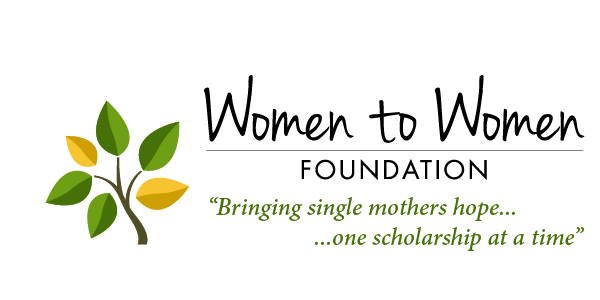 Women to Women Foundation
Local Non-Profit Foundation that "brings single mothers hope... one scholarship at a time."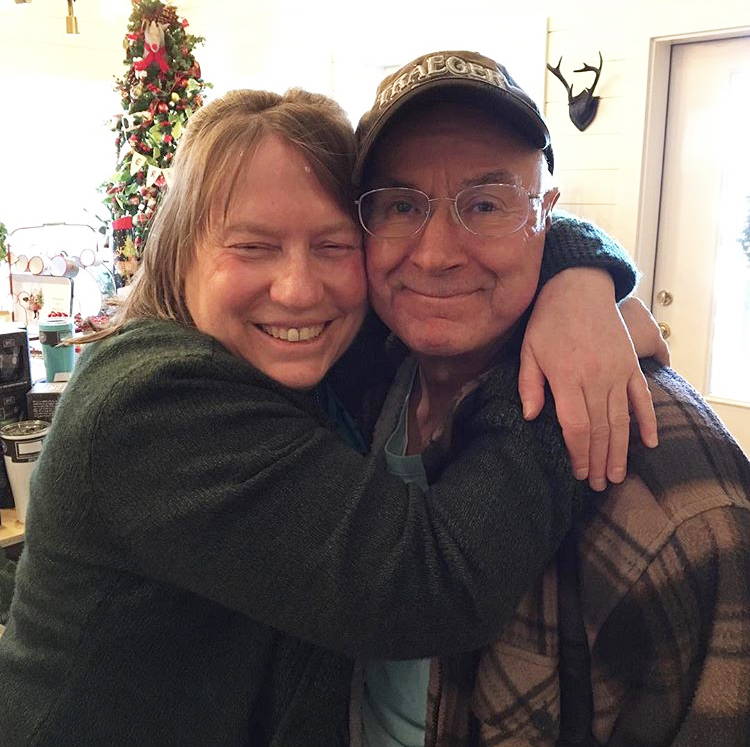 100% of "Rosie Sales" are donated directly to Rosie Smith. A local and inspirational blind woman striving for a new braile machine.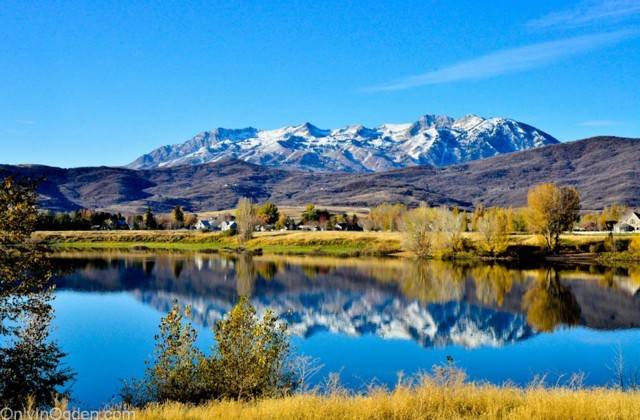 Supporting our lovely Ogden Valley Community through school donations, foundations and events.