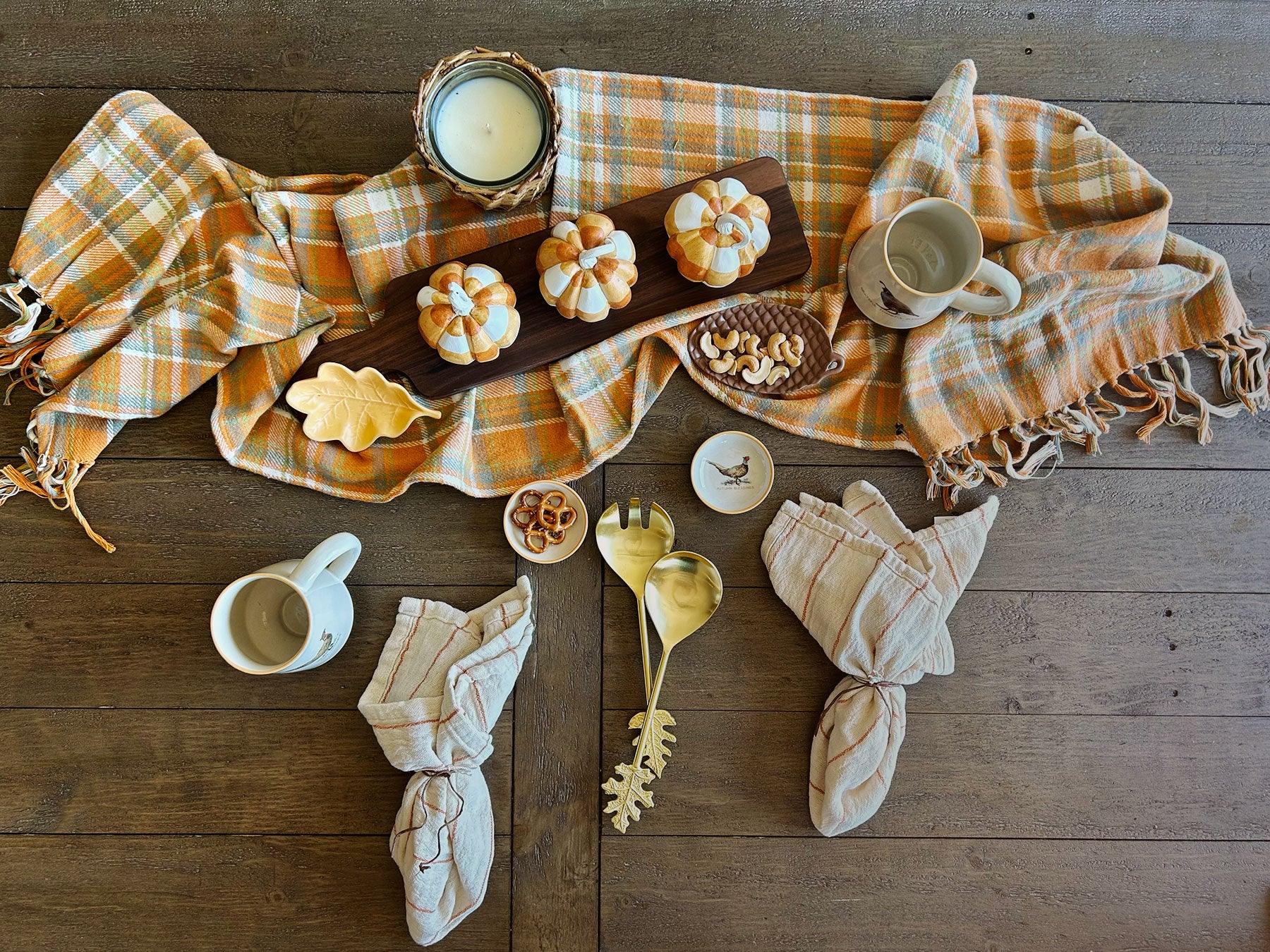 Plus gift bundles for everyday
Celebrate Life & Home
"In all of living, have much fun and laughter. Life is to be enjoyed, not just endured." 
― Gordon B. Hinckley
Back IN STock
E & E Wall Mounts
The Gang is back in stock. Don't miss out on these one of a kind statement pieces that double as the best of friends ever!
Meet the Gang
Charcuterie Board Must Haves
★★★★★

I love Emie James so much! The most wonderful women work here, every time I go in I feel like they have known me forever. They have beautiful home decor and products, fun classes to take with friends or your daughters, and it's in such a lovely, beautiful location. It's my favorite store EVER.

Jenna S.
★★★★★

Emie James is my favorite! The owners are absolutely the most kind, fun, helpful, and gracious women ever! Everyone that works there is that way, in fact! They have adorable things and prices are outstanding! I love going there every time I'm in Eden. They also offer really fun workshops! I signed up for the cooking class with Erin and it was FANTASTIC! I highly, highly recommend this darling boutique! Go!

Wendy B.

Farmington, Utah
★★★★★

Emie James is truly my favorite home decor store!! It's such a treat walking in their door and always being greeted by the kindest ladies! It's such a dreamy store filled with beautiful, unique gifts. They have gorgeous floral arrangements, art, jewelry, sweet children's items and I always know I can find the perfect gift for a friend or a little something for myself!

Gavin H.

Eden, Utah
★★★★★

This little shop was a surprise to find in Eden! It might not look like much of a shop when you first enter, but one room leads to the next, beautifully decorated and full of fun things to buy. I loved the seasonal displays and merchandise from local artists. I'm looking forward to their 8 weeks to Christmas events, look for them on Instagram!

Stacey R.

Utah
★★★★★

Made a purchase from the store online. Unfortunately they were not able to fill entire order but their customer service on the issue was outstanding. My package arrived just days after I ordered to my surprise. No snail mail there. Everything was perfectly wrapped with a nice little candy gift. I loved everything about doing business with them. While we are many states away I will continue to be a customer. Oh BTW might I add they have very fair shipping rates. Kudos to being such an outstanding business.

USA
Become Part of the EJ Family
We love our customers and look forward to serving them in anyway we can. Please don't hesitate to reach out to our EJ team. We are here to answer any questions or help with any concerns. Contact us here