From the whimsical dahlia to the classical rose EmieJames knows flowers. Each floral arrangement is unique to each setting and season.
The bride's wishes inspire the EmieJames team to think outside the "floral box." Each bud and blossom is chosen to enhance the magic of the bride and groom's monumental day. EmieJames would love to help create your perfect wedding. Click here to get in contact with our expert team.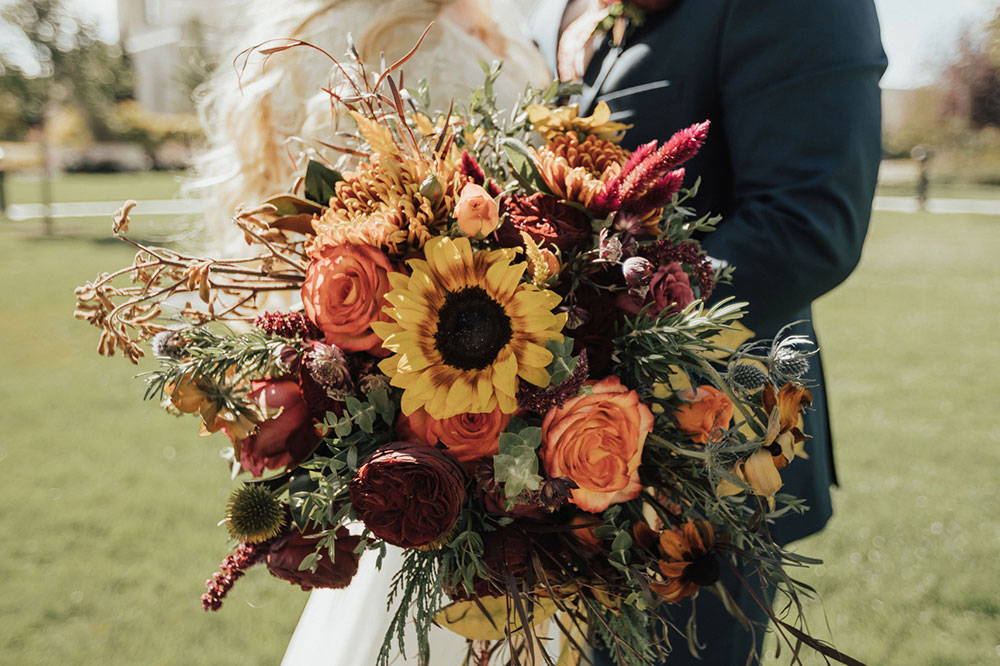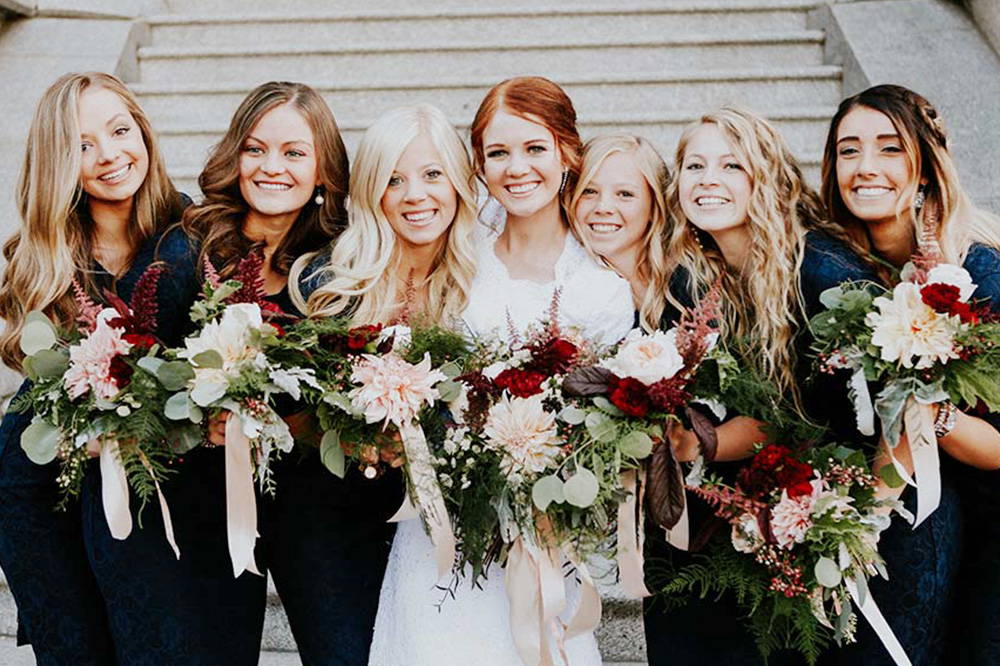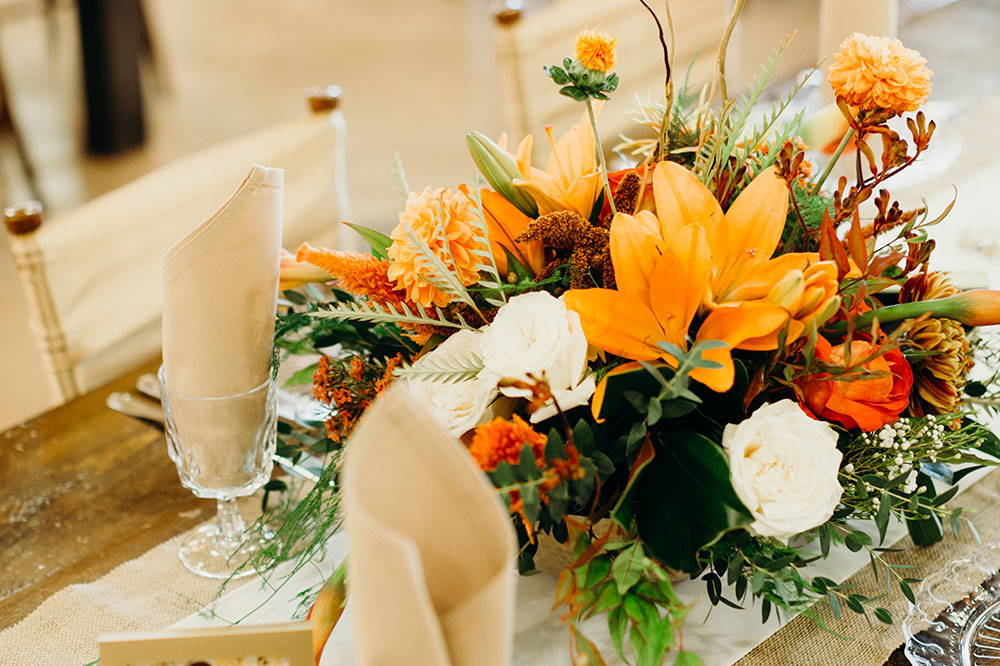 Schedule a Floral Consultation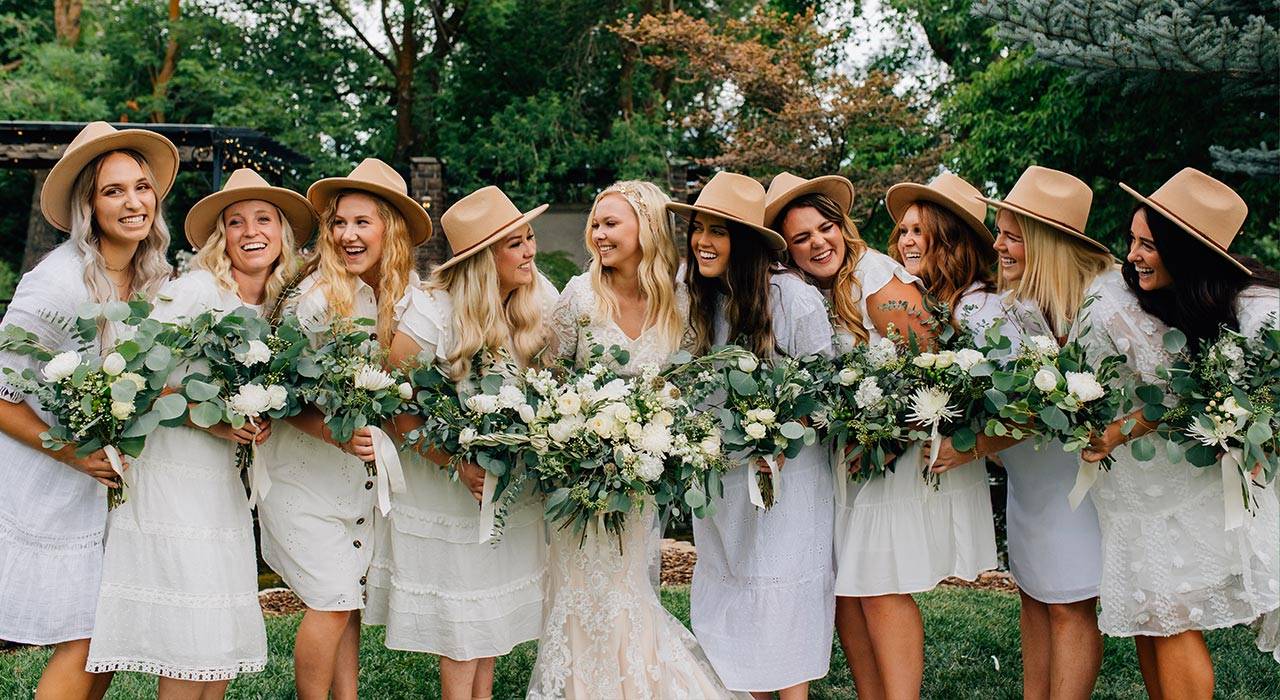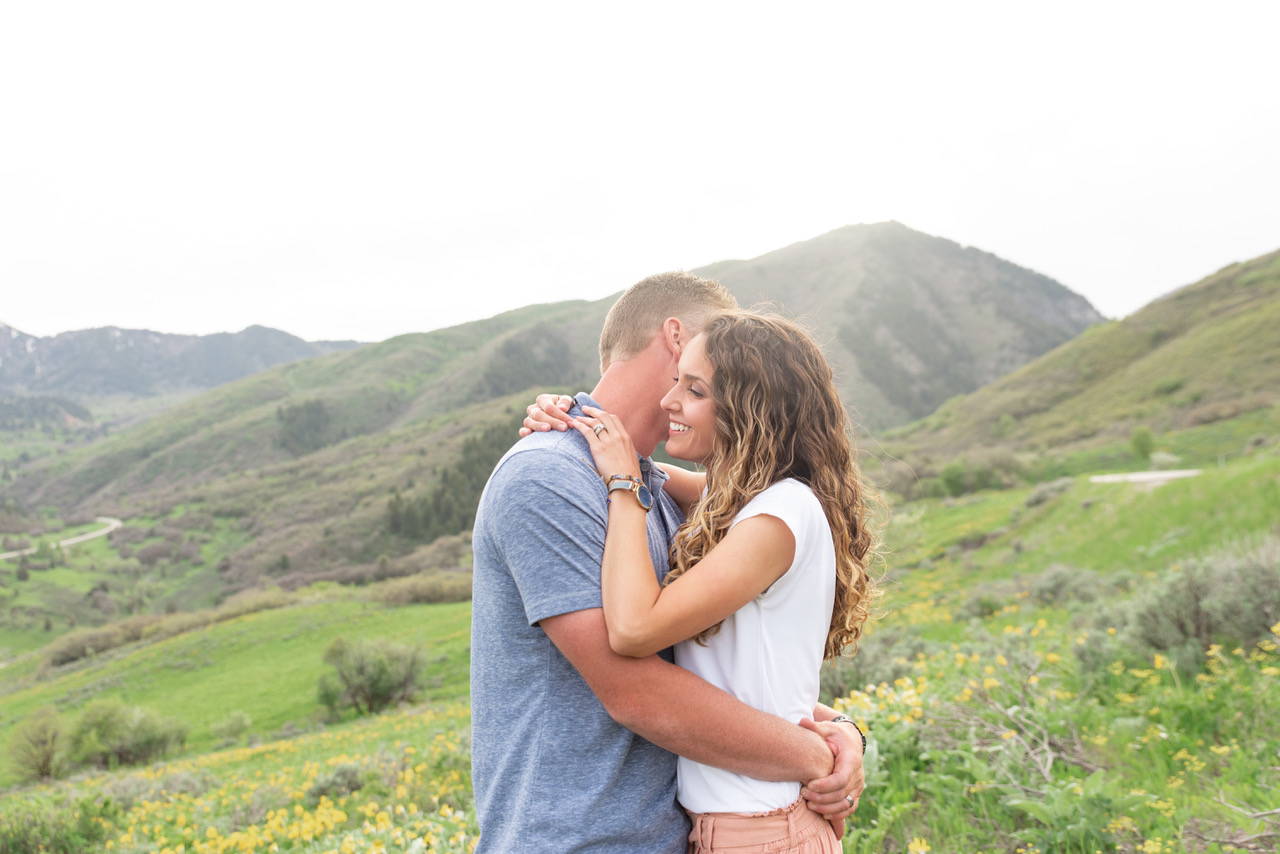 Colton & Sarah Jo Pack make the perfect duo. With Sarah Jo a professional photographer and Colton a professional videographer they are a one stop shop for all your photography needs. Visit their page for pricing and contact information.
Website: www.packphotoandvideo.com
Instagram: @packphotoandvideo
Email: packphotoandvideo@gmail.com