Who doesn't love a good meal that is easy, and delicious? Here at EJ we are all about that. What better way to end your day then by eating a delicious meal for all to enjoy!

Whether you are feeding a family of 2, 5, 8, or 10! These simple recipes can be used for everyone to enjoy!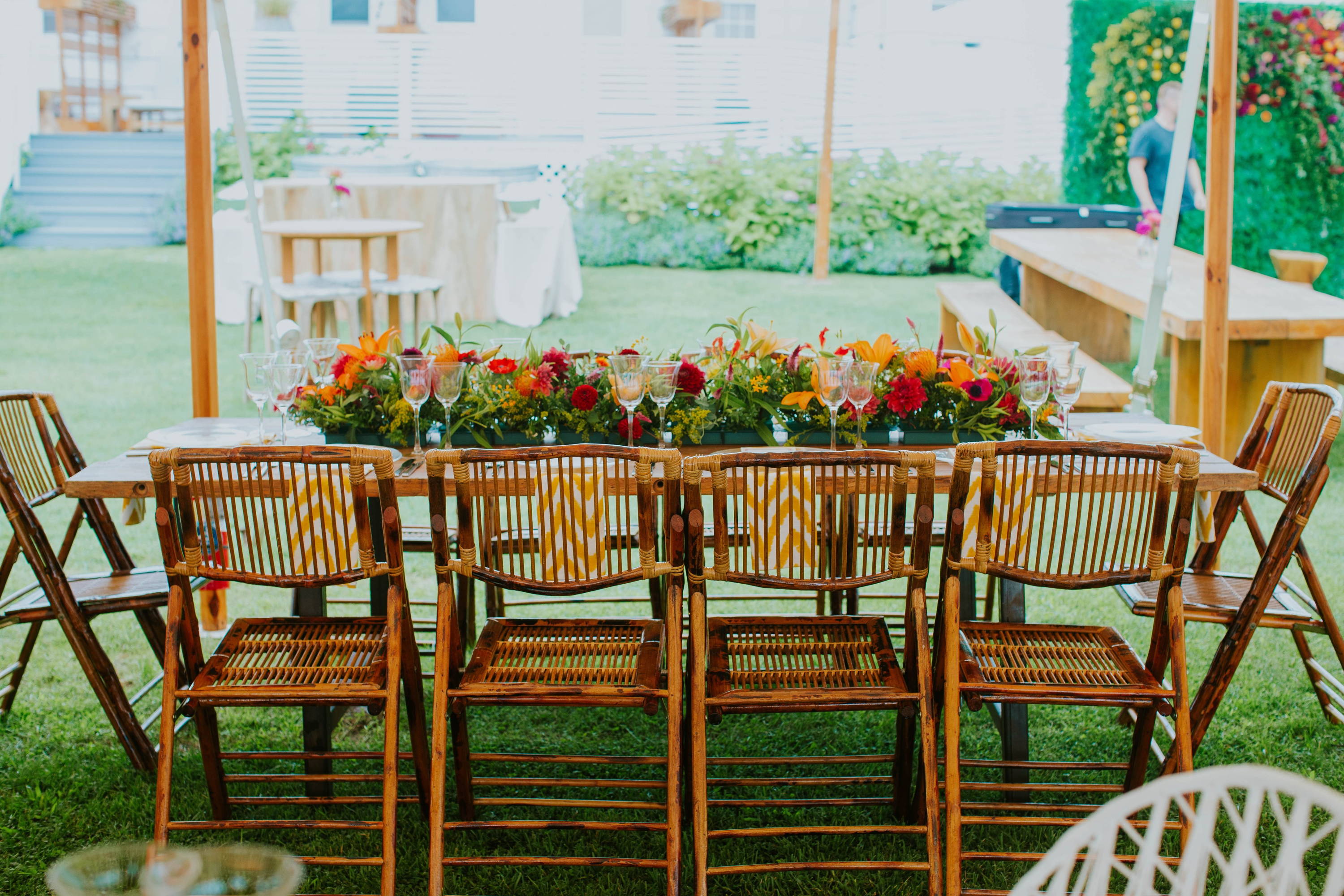 We know that summer is a busy time of year, when it comes down to cooking at the end of the day it feels like another burden. One of our favorite workshops we offer at EJ are cooking workshops. We have learned the funnest tricks, tips, and gained the most delicious recipes. Here are a couple of our favorite recipes we learned from our Summer Cooking Workshop with chef Erin Holmes.
We love to learn together, and what better way to do it than with close friends , new friends, and even some family! Keep an eye on our workshop schedule for upcoming cooking and baking classes.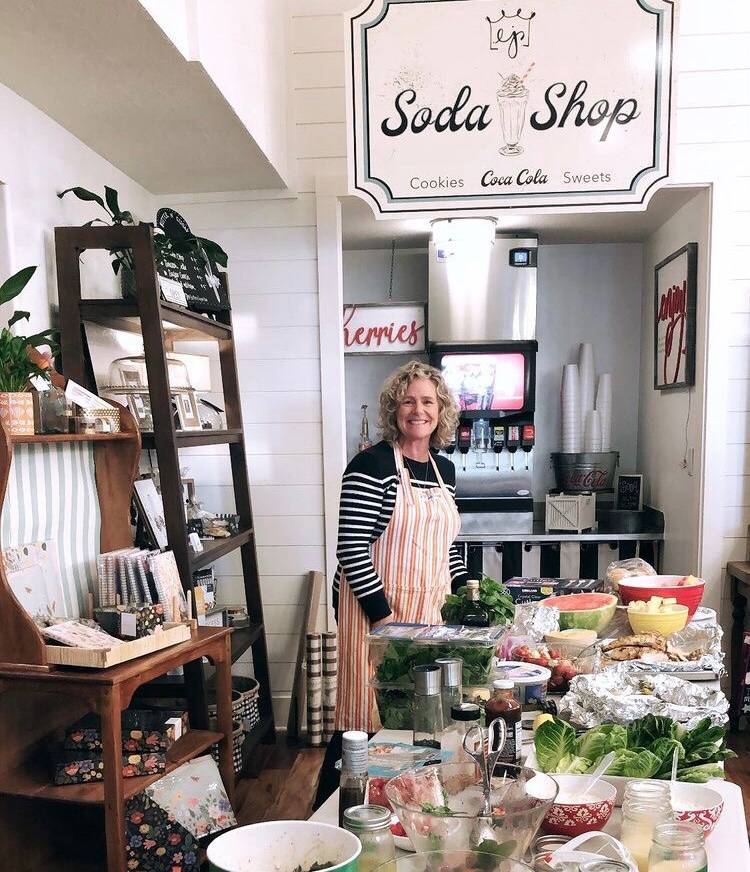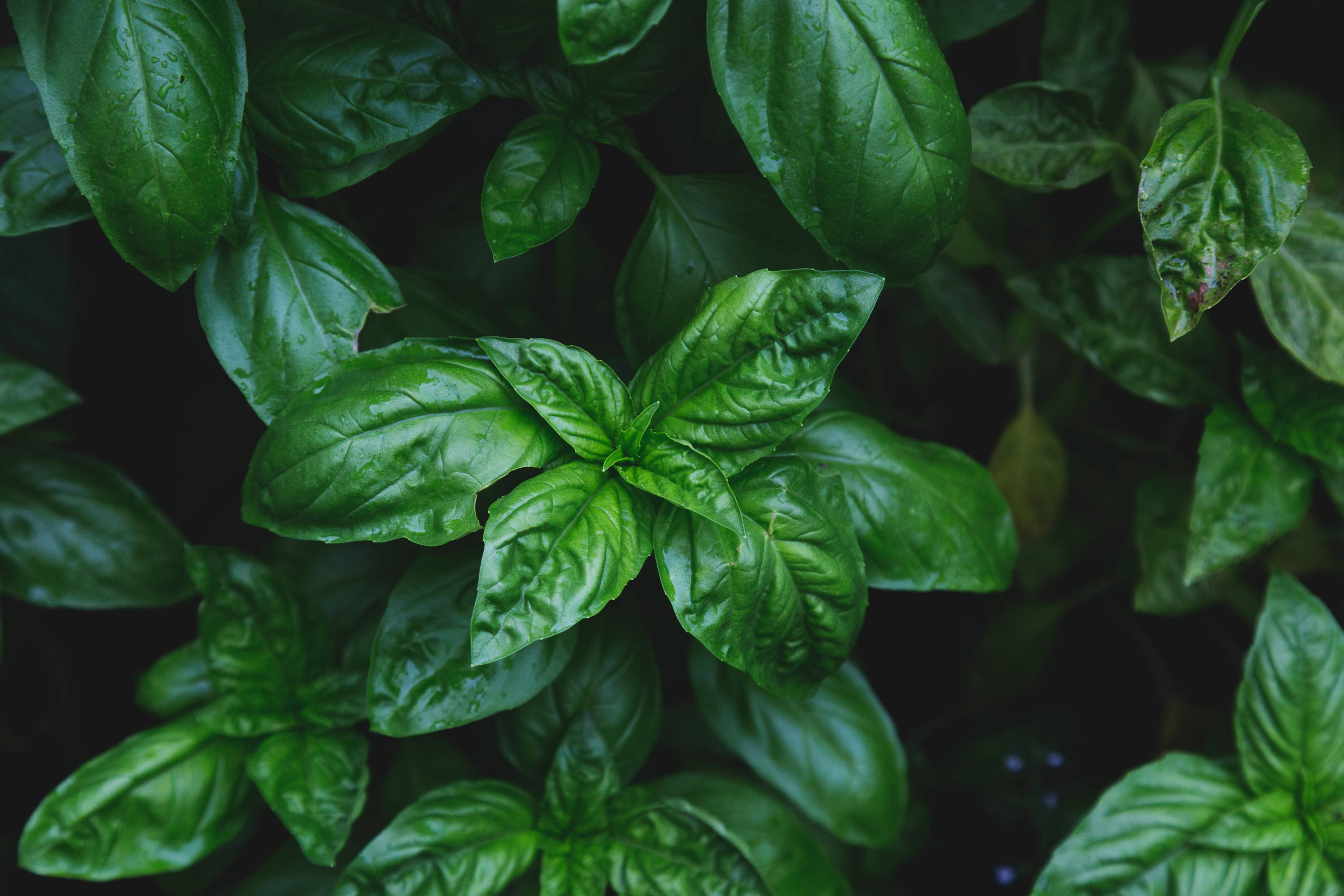 PESTO

2 cups fresh basil leaves, loosely packed
1/2 cup pine nuts
2 small garlic cloves
1/2 cup parmesan cheese, grated
1/2 cup extra-virgin olive oil
pinch of salt and freshly ground black pepper
puree in food processor. use as a dip for bread, sauce for cooked noodles, veggie noodles, over chicken or fish. Can also use as dressing for pasta salad or added to mozzarella and tomato salad!
This is a perfect recipe because you can do a lot of different things with pesto whether its an appetizer or an entre!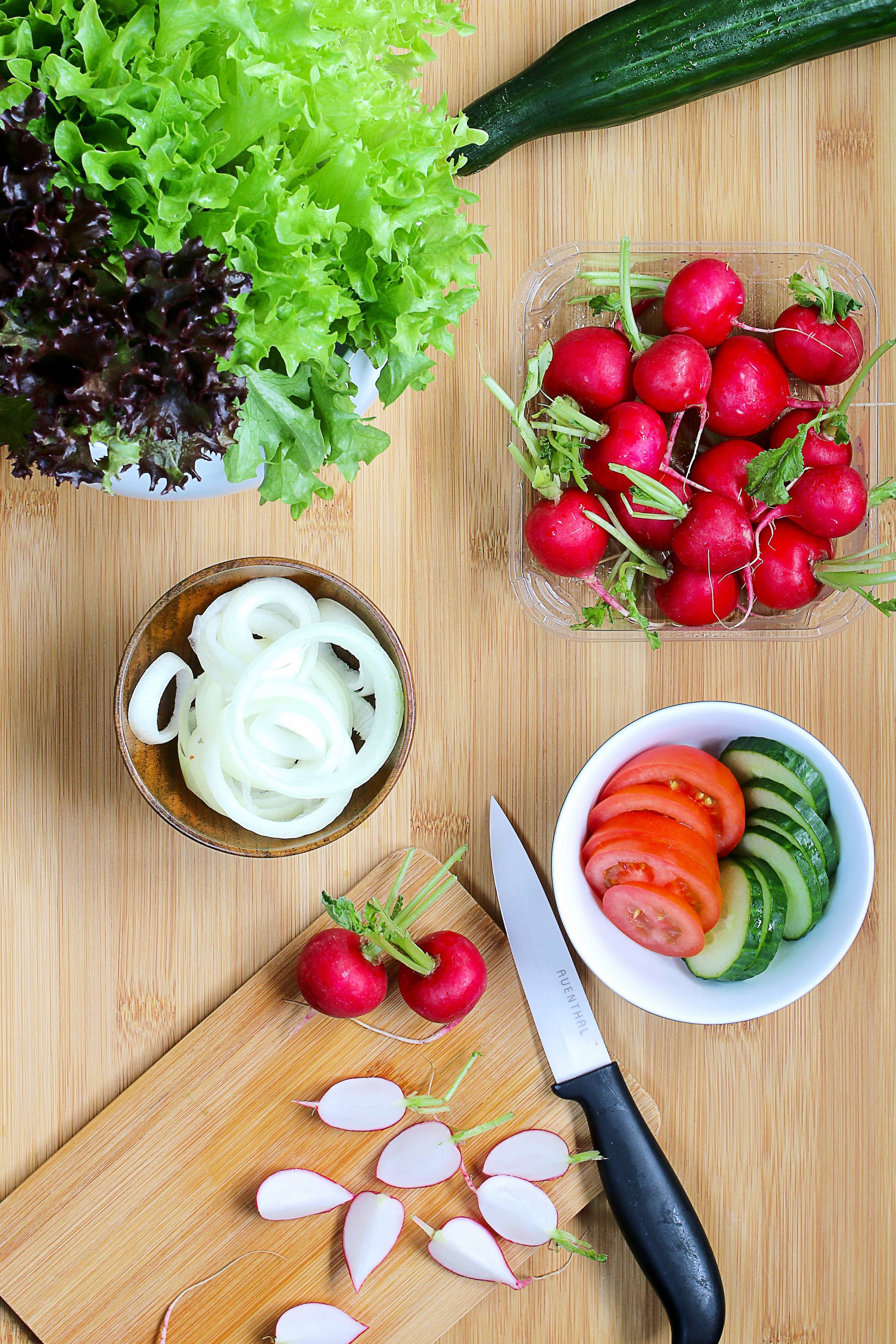 GO TO SALAD
Spinach

Raspberries or Pomegranates
Apples
Salt Pecans - You can find at Trader Joe's
Blue Cheese
Shallots
Red Wine Vinegar - with parsley
Mix all together for a refreshing dish on a hot summer day!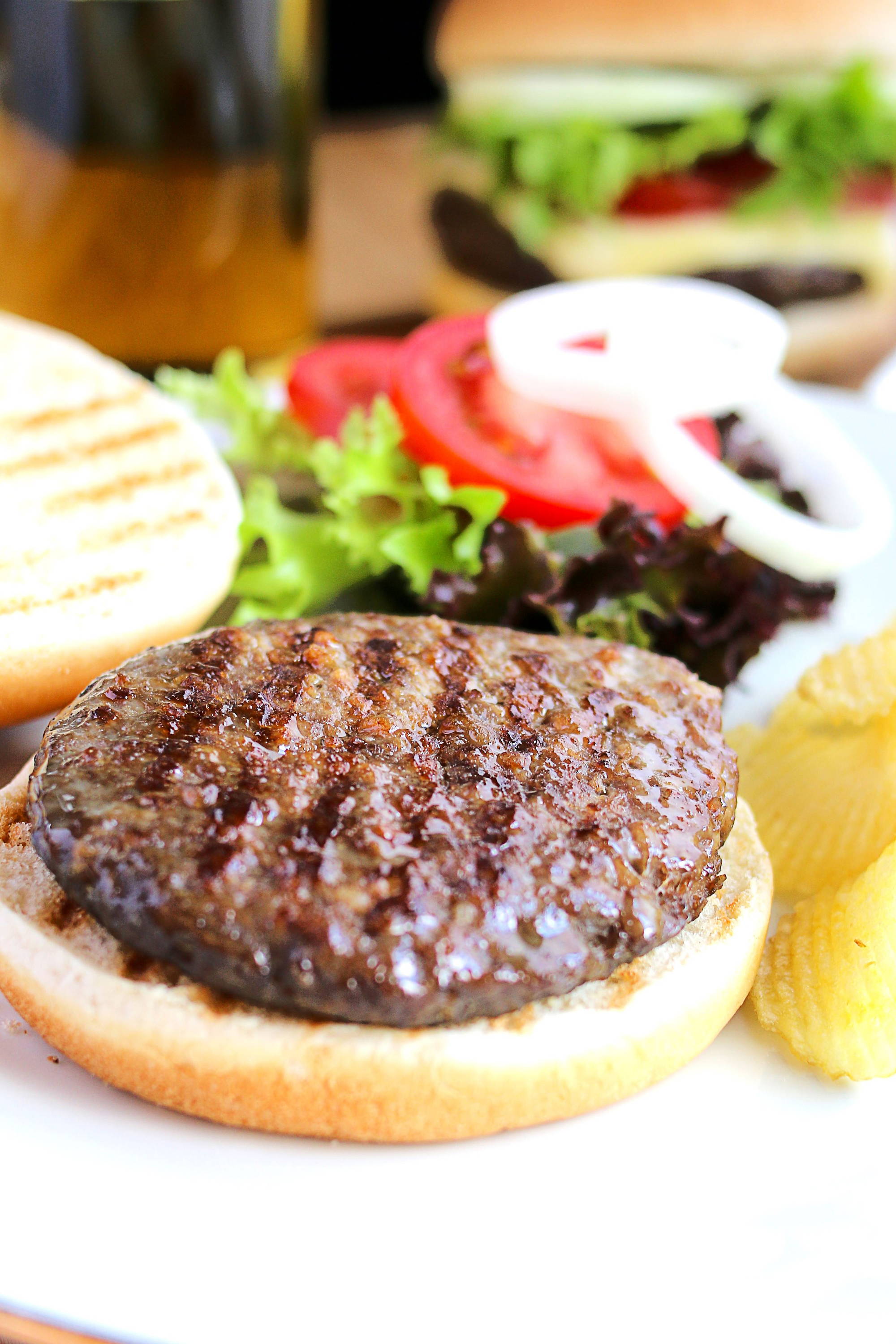 MUSHROOM BURGERS
8 oz of your favorite mushroom variety
1 small onion, peeled and quartered
3 Tbsp olive oil
Salt and fresh ground pepper to taste
1 lb ground beef
2 Tsp Worcestershire sauce
Combine the mushrooms and onion in a food processor and pulse to finely chop. Heat oil in a large cast-iron skillet over medium-high heat. When oil is simmering hot, add the mushroom/onion mixture, salt and pepper. Cook, stirring occasionally, until the mushrooms have lost most of their moisture and are starting to brown, about 10 minutes. then spread out on a sheet pan to cool slightly, in a metal bowl, mix the ground beef and worcestershire and mushroom mixture. If the ground beef is very lean, add a couple of tablespoons of olive oil to help it hold together. We use food safe gloves to do this; then form into patties. This will make 4 extra-large patties. grill or pan fry. top with cheese of your liking then enjoy!