Here at EJ we love to focus on life, home, family, and traditions! We are here to help you embrace the future and to love your everyday tasks! Our goal is to provide you with so many learning opportunities through tips, tricks, workshops, etc. We will be with you every step of the way! So come and join us as we learn and grow together and find joy and happiness in every situation!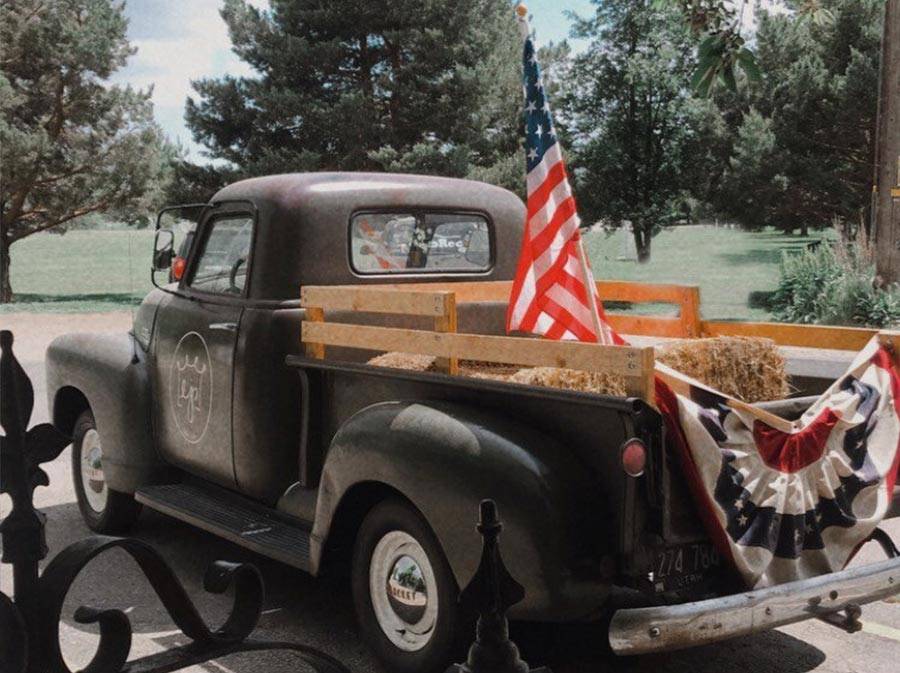 One way we love to celebrate with you is through Holidays, Here at EJ we take our holidays very seriously. We love to get involved! One of our favorite holidays is coming up: The 4th of July! Here at EJ we love to celebrate our liberty and freedom! We are so blessed to live in this beautiful country and are thankful for all of those who sacrificed so much and gave their lives for us.
Welcome to EJ. Come and see, come and celebrate, come and belong! We have so much in store for you and we can't wait to get to know each of you! Come Celebrate with us.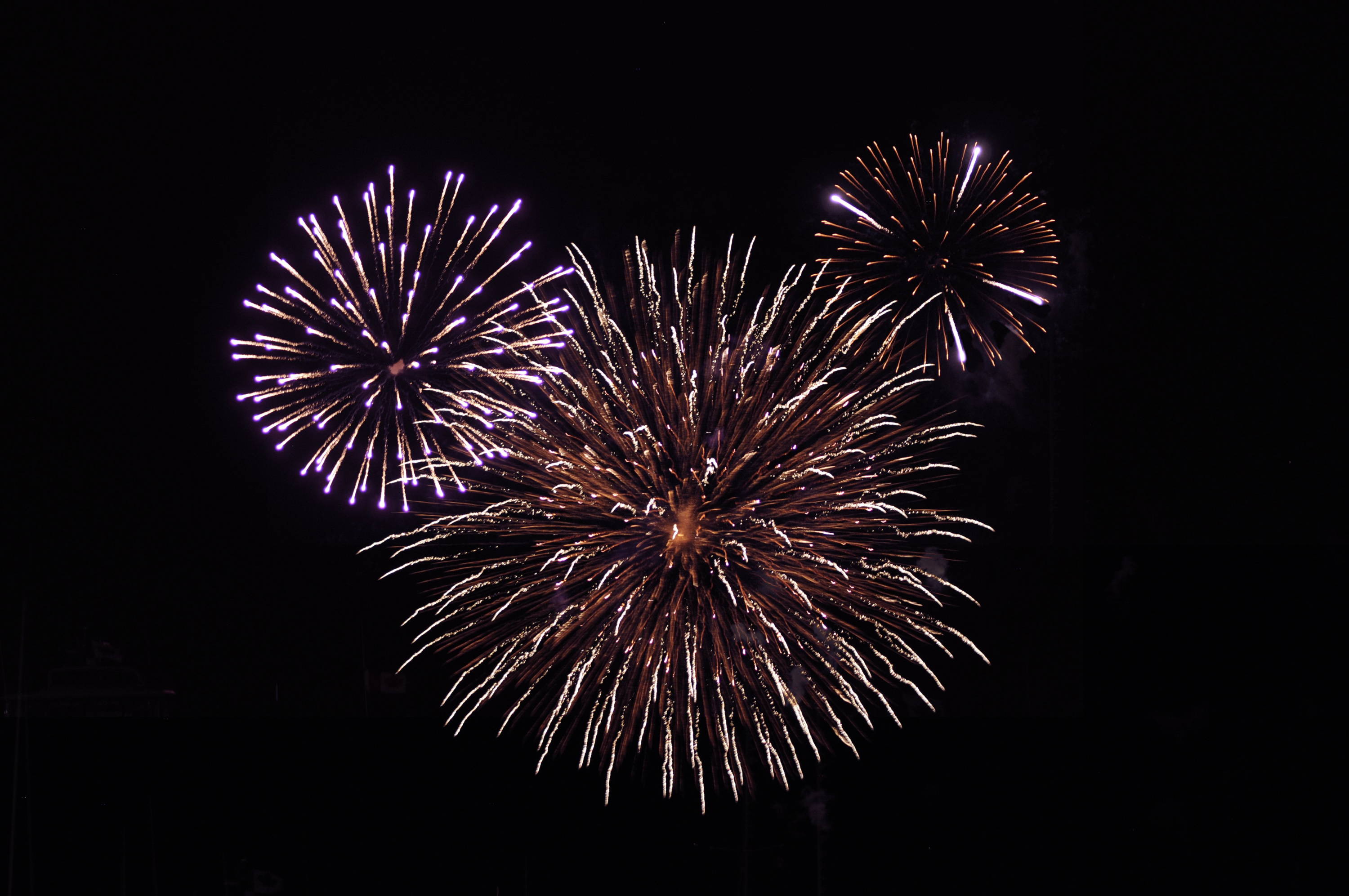 3 Simple Tips:
to Incorporate 4th of July Decor in your home
Tip 1: ADD THE COLORS TO EXISTING DECOR
Add Red, White and Blue wherever you want a splash of Americana decor. Here's some quick examples:


Front door- Add red, white and blue ribbon to your wreath or add some dollar store flags to your flower pots
Mantle- Tie a red, white and blue ribbon to a piece of decor such as a vase, pitcher or base of a picture frame. Also fill an apothecary jar or clear vase with red, white and blue candies.
Table- Cover your table with a white tablecloth giving your table a clean canvas then splash red and blue where you can. Use red or blue Napkins (also can be found at the dollar store) Use EJ's Patriotic Tablescape Collection including runners, placecards, and table accents. Incorporate red and blue in what you serve whether it be food, drinks or serving pieces.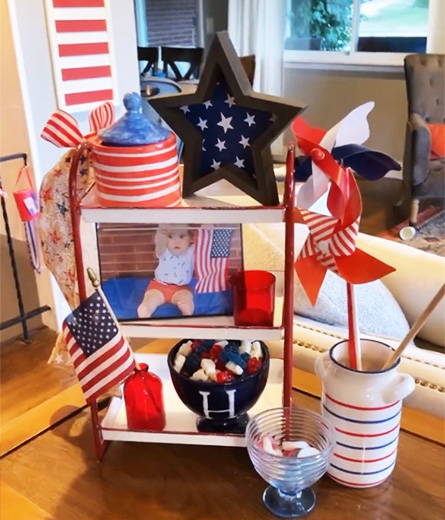 Texture adds an important dimension and finish look to any vignette or space. Different kinds of materials; metal, wood, glitter, fabrics, are great ways to add texture along with fresh flowers, or candies.
Quick ideas:
Get up early and cut some of your beautiful fresh yard flowers (our favorites are Red geraniums) throw them in a bud vase and put them on display.
Add our metal flag sign to your decor. This sign can hang or be displayed on an easel.
Sprinkle red white and blue M&Ms on your table or fill in a candy jar.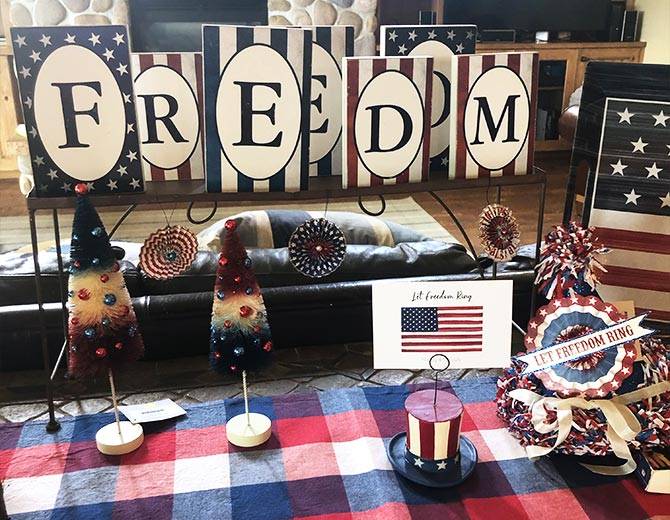 Tip 3: Make your own Creations
The best way to decorate is to be creative yourself!
don't be afraid to try different things and make it your own Holiday!
we have placed our 4th of July decorations below use them to create any display that you want!
You can always enjoy a day decorating with your family. while you are spending time with your family, you are creating a tradition, and of course you are ready for the fun Holiday celebration!